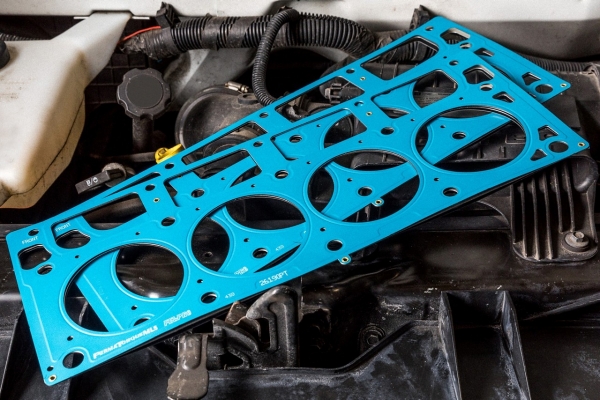 Head Gasket Technologies
Not all gaskets are created equal... for more than 100 years, we've been doing things differently because we design and manufacture Fel-Pro gaskets specifically for the repair environment. Professional technicians know imperfect sealing surfaces call for different materials and technologies, that are application-specific, such as PermaTorque MLS with LaserWeld™, to create a reliable seal. So, rest assured, even though things change, Fel-Pro can help you seal less than perfect surfaces.
designed for the real world

Over time, a vehicle's cylinder heads can warp and pit causing head gaskets to lose their seal which can lead to rough engine operation and loss of power. Specifically designed for the repair environment, you can count on Fel-Pro® PermaTorque® MLS head gaskets to deliver a superior seal on imperfect surfaces with embossed sealing beads at all vital areas to eliminate leak paths. In addition, these application-specific gaskets are available with an exclusive LaserWeld™ Stopper Layer for stronger combustion sealing. Experience the Fel-Pro Difference and see why professionals trust Fel-Pro gaskets.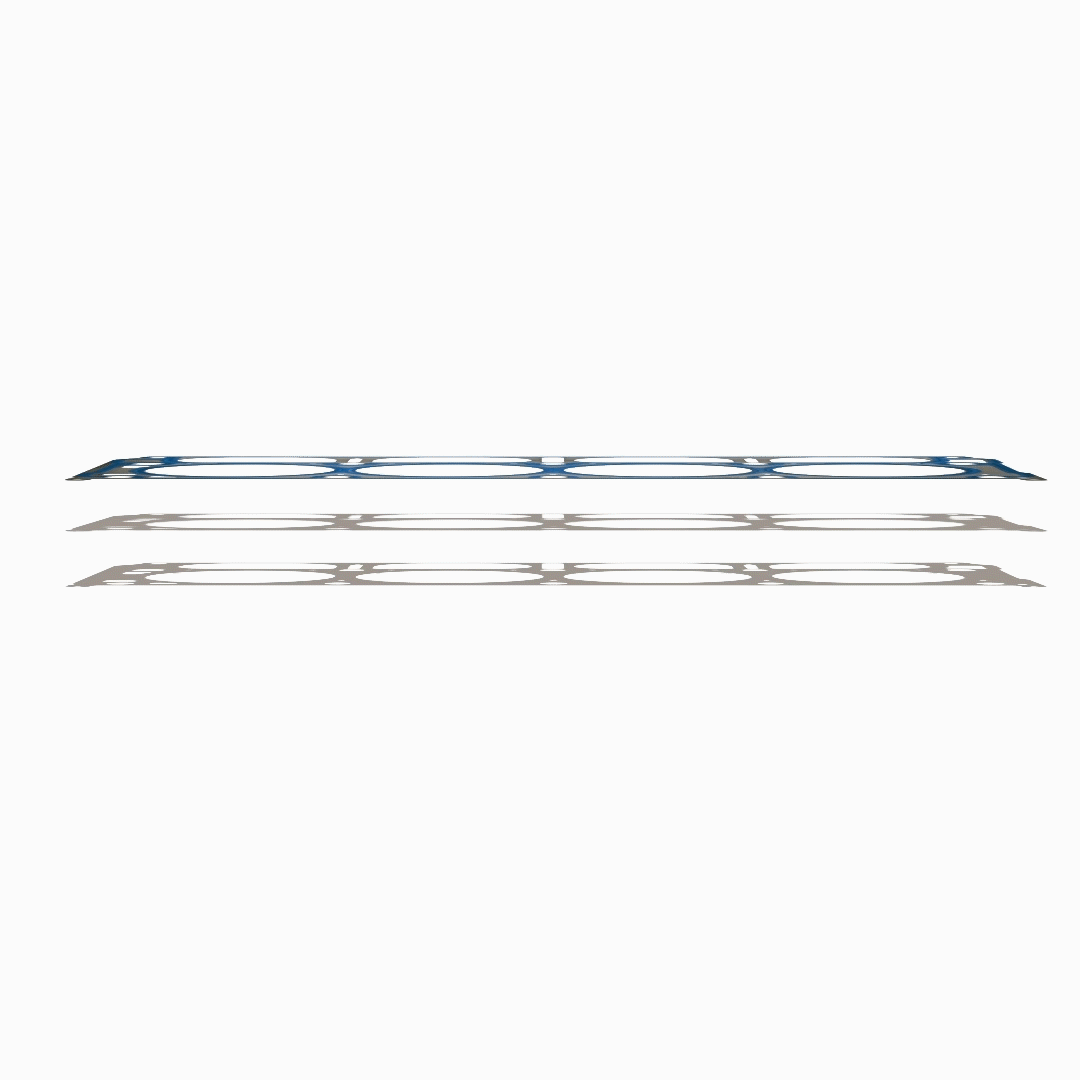 PermaTorque® MLS HEAD GASKET WITH NextGen COATING
NextGen proprietary coating resists scrubbing and compensates for surface finishes as rough as 80 Ra.
Exclusive LaserWeld™ stopper layer technology prevents gasket damage and helps to ensure superior combustion seal.
Multi-layers of full hard stainless steel to maintain shape and accommodate head lift.
Strategically placed sealing beads at all vital areas to eliminate leak paths.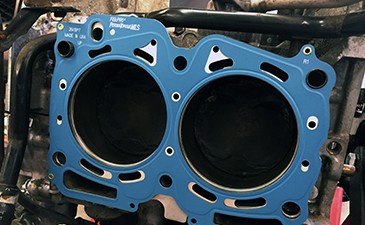 Permatorque MLS technologies
Fel-Pro gives technicians the application-specific technologies they need for a reliable seal on imperfect engine surfaces. That's why 90% of professional technicians regularly use Fel-Pro (IMR Research 2019).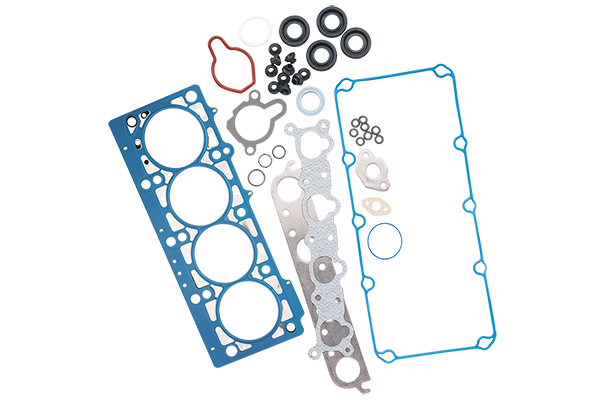 ENGINE REPAIR Technologies
Engine repair is complicated. You can be confident that Fel-Pro provides the correct materials, technologies and problem-solving components you need to do the job right. From the critical head gasket to the smallest valve stem seal, Fel-Pro has the gaskets and seals needed for nearly any engine repair job. Click learn more to view our engine repair part categories.