Learn from the Master Techs
Get Master Support
Stay on top of industry trends and new techniques with the help of the Garage Gurus. Through world-class automotive training, you can enhance your skills or learn new ones. Master technicians will guide you every step of the way.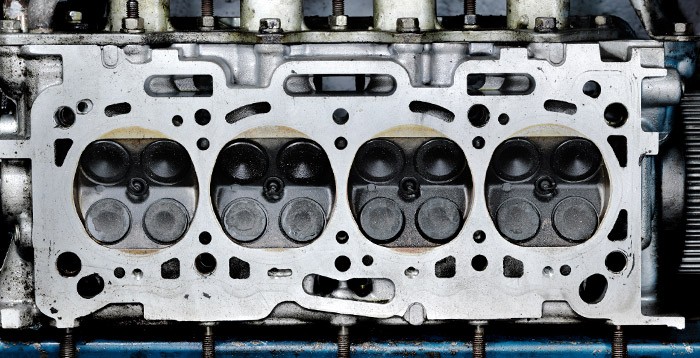 Designed specifically for the auto technician, choose the way to learn that works best for you and your schedule - onsite, online or on-demand. Your go-to source for training, Garage Gurus gives you access to a comprehensive suite of support tools. Get the training and answers you need to advance your career or keep that next repair job on-track.
Courses cover the topics that matter the most to you. Online ignition courses include topics like Reading Spark Plugs on Modern Ignition Systems and Misfire Monitoring of Modern Ignition Systems, while webinar topics include Ignition Systems Diagnostics and Diagnosing Ignition Failures.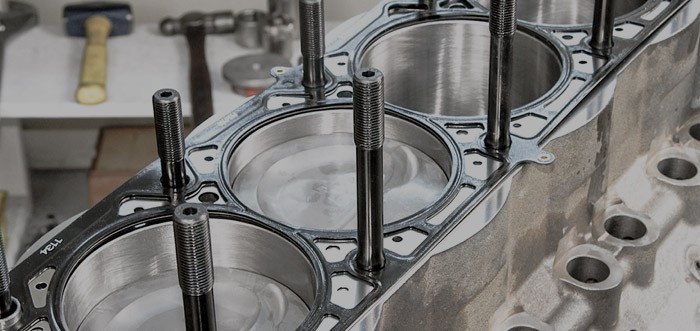 Workshop courses give you the opportunity to learn directly from a Garage Guru Master Technician at one of the Garage Guru technical support centers. You'll get the hands-on experience you need to solve real-world issues you'll see in the garage. All of the courses are designed to help you with your service jobs.