RTV Replacement Gaskets
With the new complexity involved in sealing repair, many repairs require application-specific gaskets with specialized designs and materials, innovative features and precise dimension to ensure a reliable seal.
OE-style gaskets are fine for brand-new engines, but they're usually not the best choice in the service bay or machine shop.
Fel-Pro engineers problem-solving gaskets with enhanced technologies that are specifically designed to stand up to the conditions found in the repair environment.
Consider these gaskets, which are designed to seal applications that were originally sealed with RTV. RTV is messy when it's not cured, hard to clean up when it is cured and can cause problems when improperly applied. These Fel-Pro replacement gaskets speed installation and ensure long-lasting, trouble-free sealing.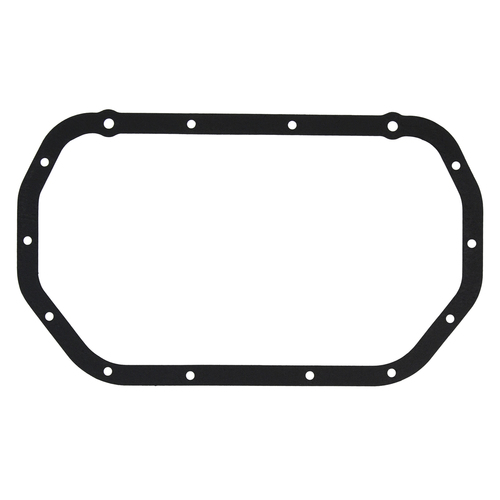 Lexus 4.0L
OS 30846
Oil Pan Gasket Set*
1994-2000
Lower Oil Pan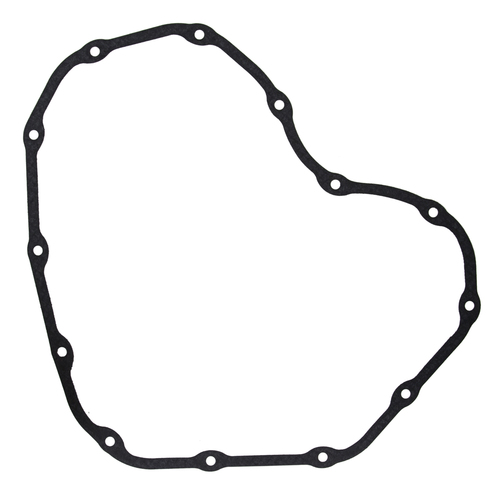 Toyota/Scion 2.5L
OS 30842
Oil Pan Gasket Set
2009-2013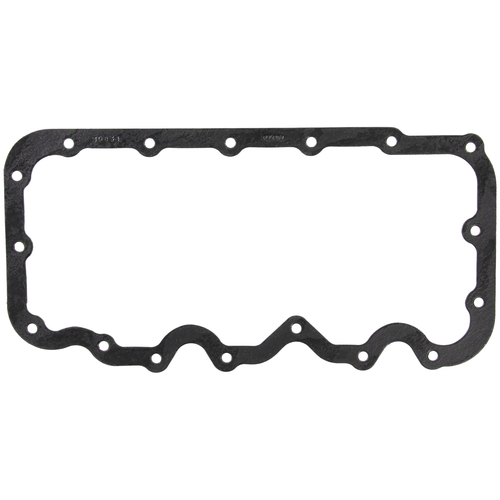 Ford/Mazda 2.0L
OS 30831
Oil Pan Gasket Set
2000-2004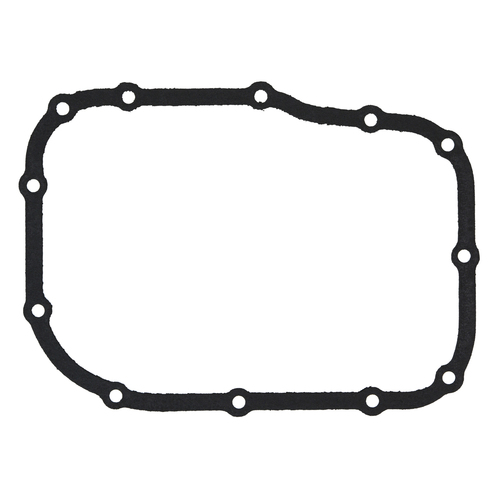 Toyota/Pontiac 1.8L
OS 30829
Oil Pan Gasket Set
2009-2010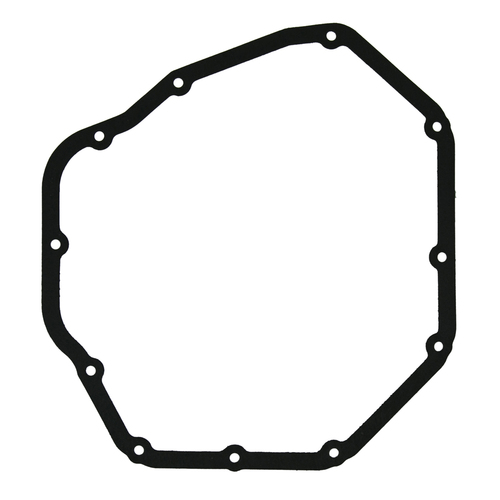 Nissan 2.0L
OS 30849
Oil Pan Gasket Set
2013-2015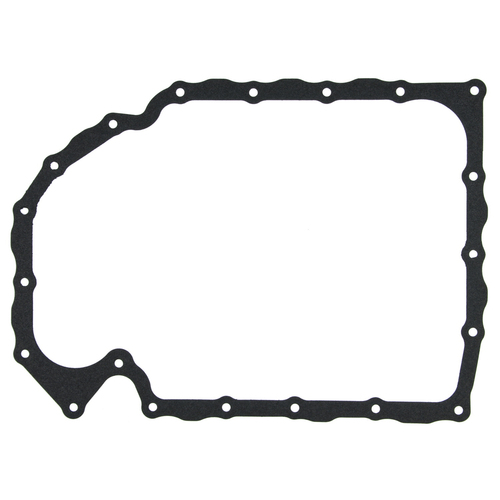 VW/Audi 2.0L
OS 30821
Oil Pan Gasket Set
2005-2012