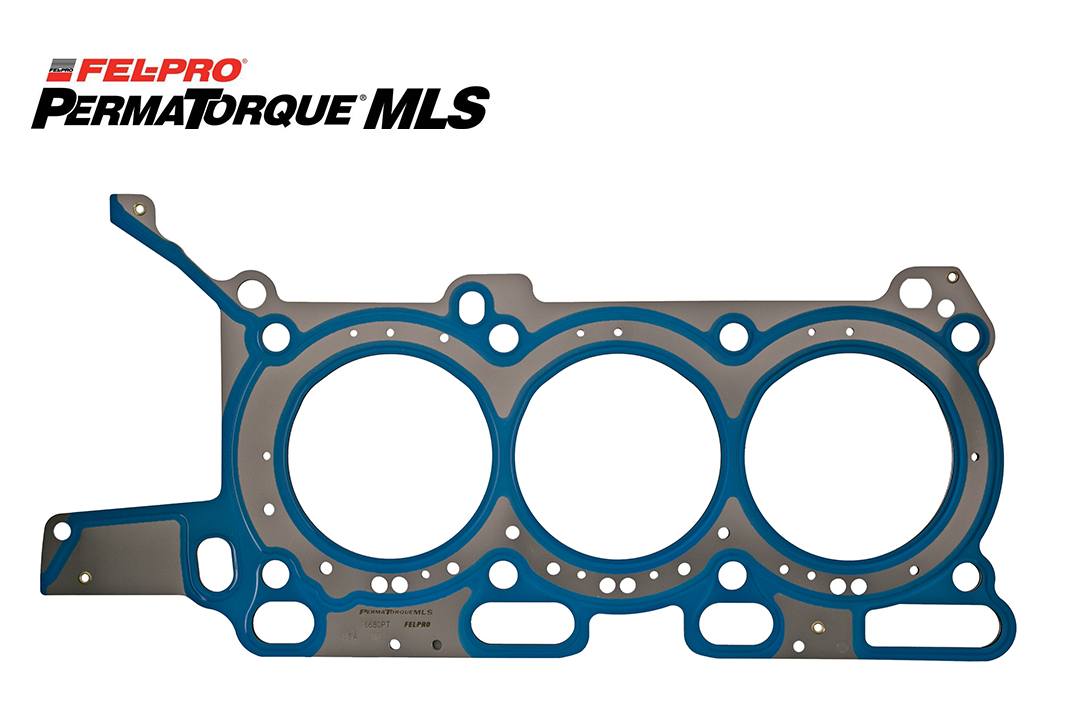 Designed specifically for the repair environment, Fel-Pro® has introduced the PermaTorque® MLS Head Gasket with NextGen Coating. With this offering, Fel‑Pro engineers continue to set the standard for sealing technology. This is why 90% of professional technicians regularly use Fel-Pro Gaskets1.

Handles the Heat
With high heat and high temperatures, today's engines are a hostile environment for ordinary head gaskets. Fel-Pro's PermaTorque MLS head gasket with NextGen Coating accommodates higher engine temperatures.
Seals Imperfect Surfaces
Designed to compensate for uneven surfaces, Fel-Pro's PermaTorque MLS head gaskets with NextGen Coating uses a proprietary coating that withstands finishes as rough as 80 Ra. Using the precise amount of NextGen coating, the Fel-Pro head gasket creates a seal you can count on.
Premium Features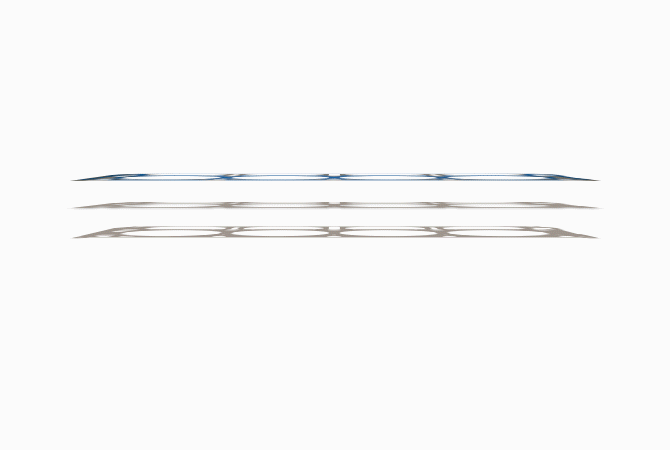 Designed for imperfect sealing surfaces found in the repair environment, this head gasket shares the same features that have made Fel-Pro's PermaTorque MLS head gaskets a leader in engine repair.
Proprietary NextGen Coating Technology- Precise amount of coating is applied to withstand higher engine temperatures and accommodate surface finishes as rough as 80 Ra
Superior Seal- Precise embossed sealing beads at vital areas to eliminate leak paths
Unique Combustion Seal- Exclusive LaserWeld™ stopper layer technology reduces gasket damage from blow out and helps ensure a stronger combustion seal
Multi-Layered Steel Construction- Multiple layers of stainless steel maintain sealing stress and accommodate head lift
1IMR Research 2019
Learn more about Fel-Pro quality gaskets that are specifically designed for the repair environment, find your car part, or find where to buy your auto part today.
The content contained in this article is for informational purposes only and should not be used in lieu of seeking professional advice from a certified technician or mechanic. We encourage you to consult with a certified technician or mechanic if you have specific questions or concerns relating to any of the topics covered herein. Under no circumstances will we be liable for any loss or damage caused by your reliance on any content.