At Fel-Pro®, we love seeing all types of vehicles - show, race, daily drivers, domestic and imported. Every so often a vehicle and owner cross and blur the lines – John and his 1966 Ford Mustang fall into this category. When John contacted us saying that he was completely rebuilding the engine in his Mustang using all Fel-Pro parts, we told him we were interested in following along!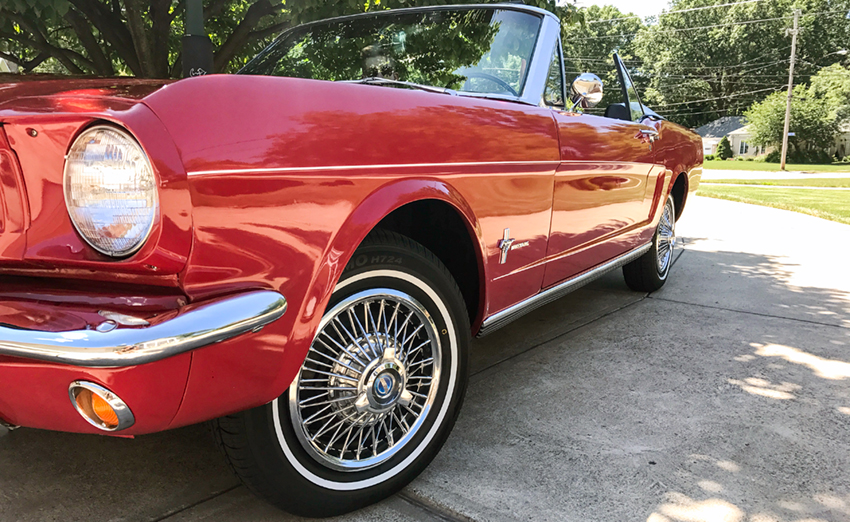 Over the last 12 years, John has restored his 1966 Mustang convertible to be show ready – but it's no garage queen. In the summer, he drives it almost every day.

The Ford Mustang is the quintessential Pony Car, as it was the car that started it all. The 1966 Mustang is instantly recognizable to enthusiasts by the running horse logo that hovers in the middle of the slatted grille. To this day the '66 Mustang holds the title for most Mustangs sold in the same model year. 607,568 1966 Mustangs were sold – 72,119 of which were convertibles like this one.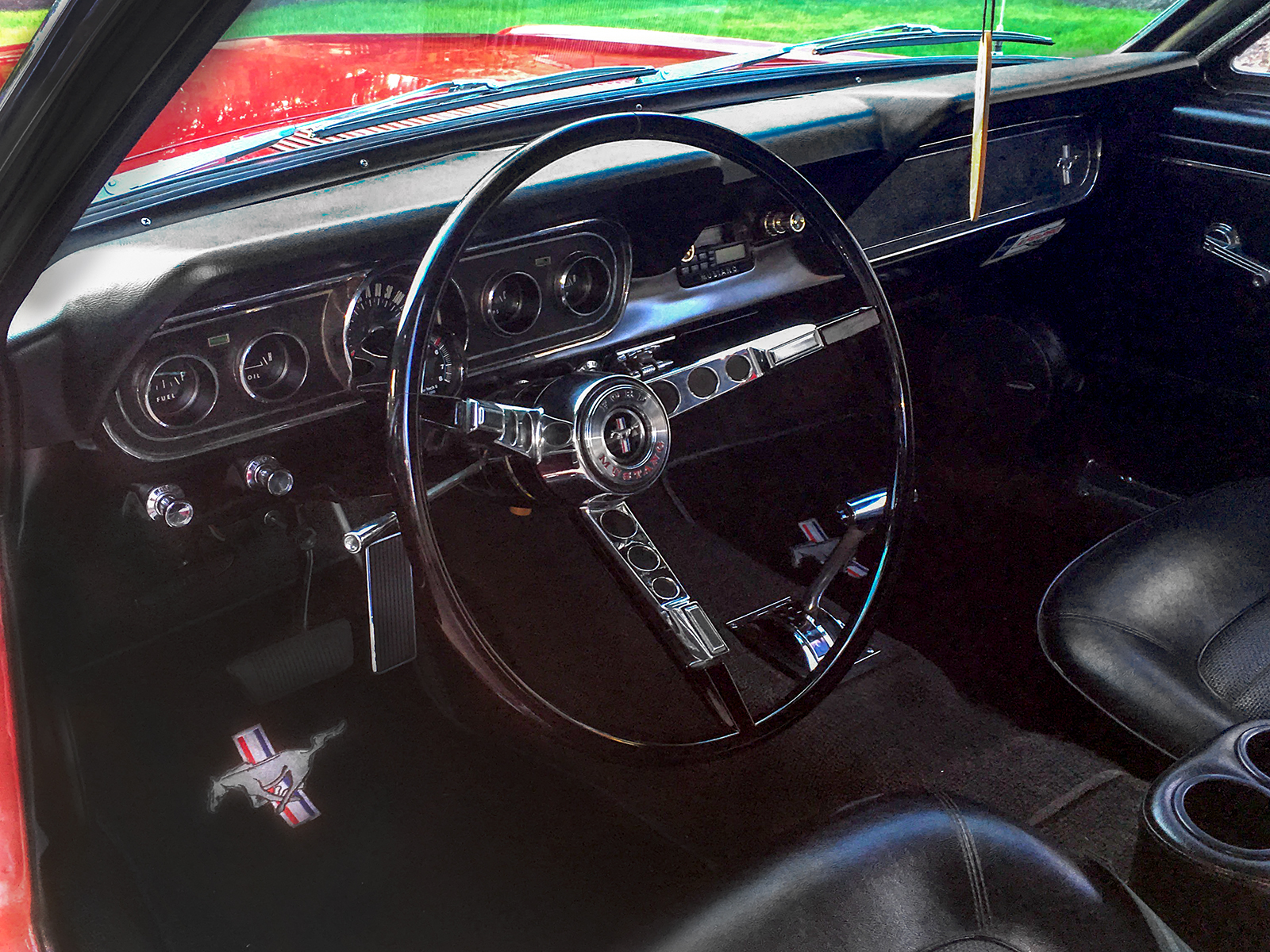 This Mustang has a 200 cubic inch inline 6 engine, mated to a C-4 3 speed automatic transmission. After turning more than 180,000 miles during 50 years of driving, it was time to a rebuild to bring the engine up to par with the mint body.

John briefly considered dropping a V8 engine and manual transmission into the car, but after seeing the cost of upgrading the suspension, wheels and tires, brakes and other components needed for a V8 swap, he decided against it. The near-bulletproof reliability of the Ford Inline 6 with the 7 main bearings was appealing, especially considering that this car is no garage queen. Plus, the car is numbers-matching, and he decided it would be better to keep it that way. He told us: "The car made it this far on technology from 1966, so a rebuild with the latest engine parts and gasket technology should be good for at least another 50 years, and increase the reliability factor exponentially."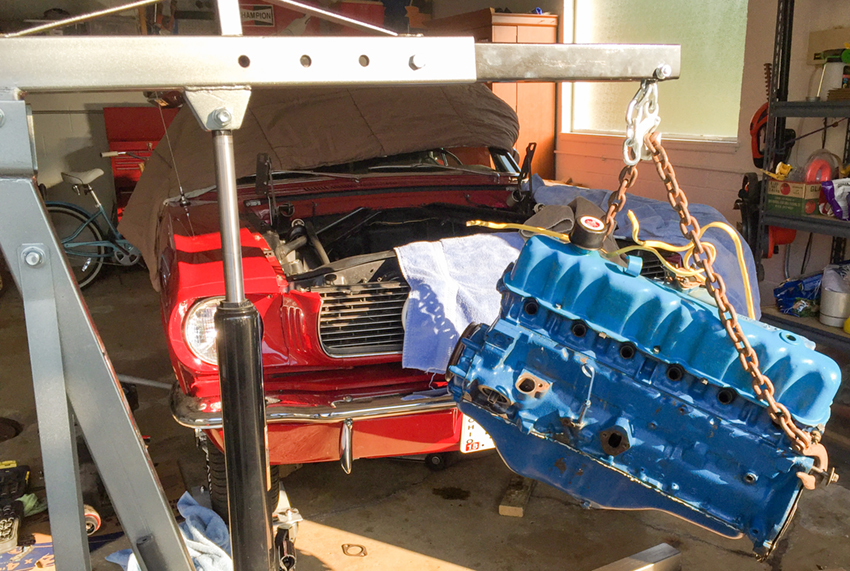 He started by removing the transmission, and then the engine. They have been dropped off at a local, Cleveland suburb professional engine builder and full-service machine shop, Victory Engines.
With 30+ years of engine building experience, Victory Engines owner Ray Banyas has narrowed down which parts like likes to use in his rebuilds. Fel-Pro, Speed-Pro and Sealed Power are his first choice, every time. Even though Ray builds a lot of performance engines, he also specializes in vintage and classic engine rebuilds where reliability, long-life and stock appearance are more important that peak power or quarter-mile passes.  
Stay tuned for Part 2, where we'll see what Ray finds as he tears the engine down and which parts and modifications he chose for the rebuild.