Leak Repair
Timing chain tensioner Gasket Set
Fel-Pro® continues to set the standard for sealing technology specifically designed for the repair environment.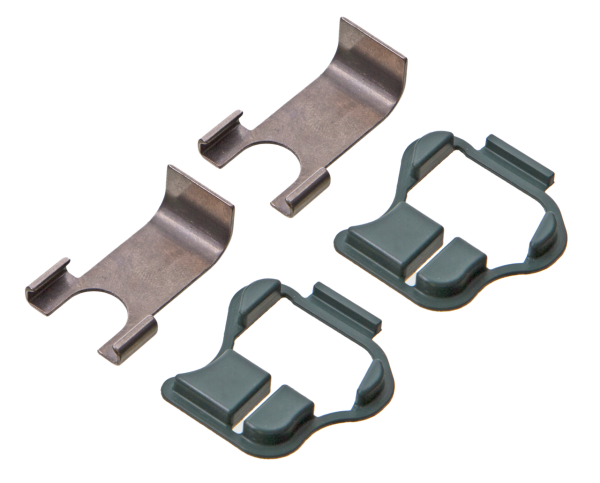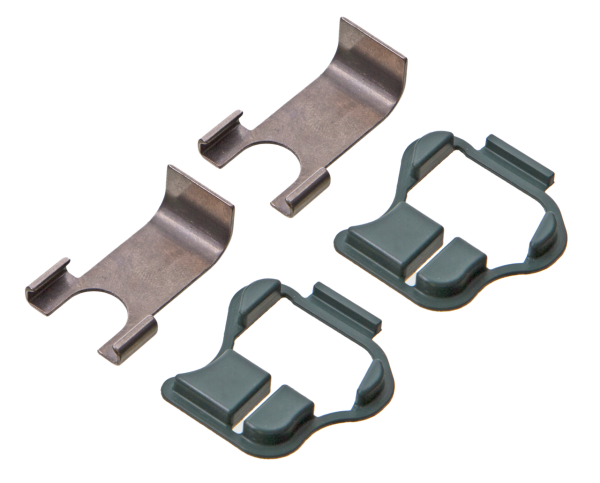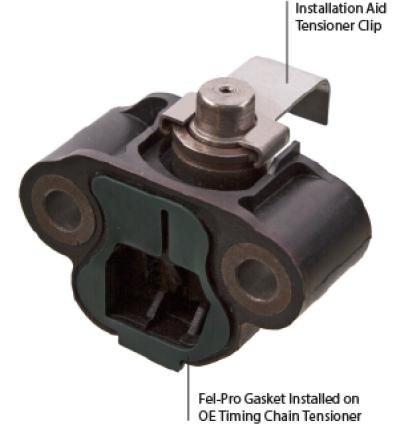 PROBLEM SOLVING INNOVATION
The original tensioner for this application utilizes a sealing bead molded directly to the tensioner housing. For this repair, the OE recommends replacing the tensioner if the silicone bead is broken, even though the original tensioner may still be otherwise functional.
The Fel-Pro engineering team designed this new innovative Timing Chain Tensioner Gasket solution for this growing repair occasion, which allows you to install and re-seal the original tensioner on Ford 4.6L/5.4L V8 engines and 6.8L V10 engines from 2001-2014.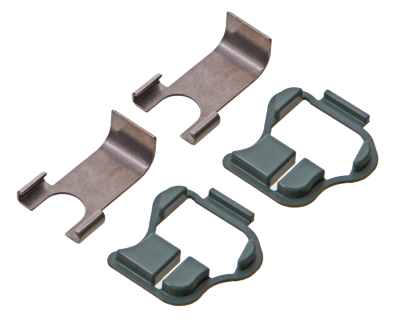 Timing Chain Tensioner Gasket Set
Part Number ES73226
Comes complete with two (2) gaskets and two (2) installation aid tensioner clips, providing you with everything necessary to do the repair.
Key Features:
Sealing bead design developed specifically for the application.
Premium, proprietary rubber formulation withstands extreme temperatures and is compatible with today's engine oils.
Patent pending design.
Tensioner clips included to aid installation.
FIND YOUR GASKET
Search for your part by vehicle year, make and model.