Engine Repair
Gasket Sets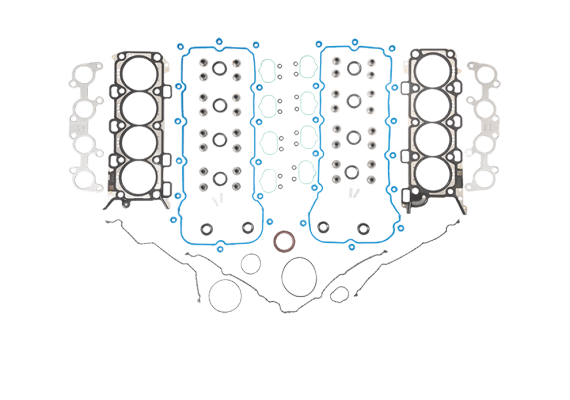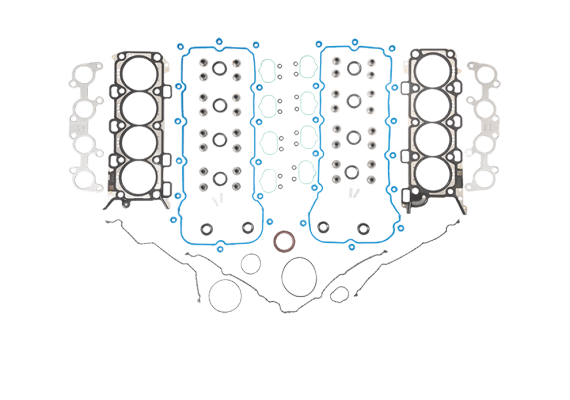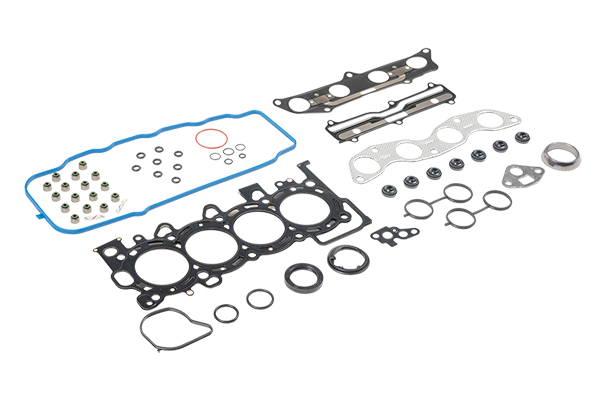 HEAD SETS (HS)
Fel-Pro® Head Sets give technicians not only the gaskets the project requires, but the very best technology available. Head Sets are used for upper engine repair only, typically on a valve grind. They can be combined with a Fel-Pro Conversion Set (CS) to form a Full Set (FS) for the entire engine.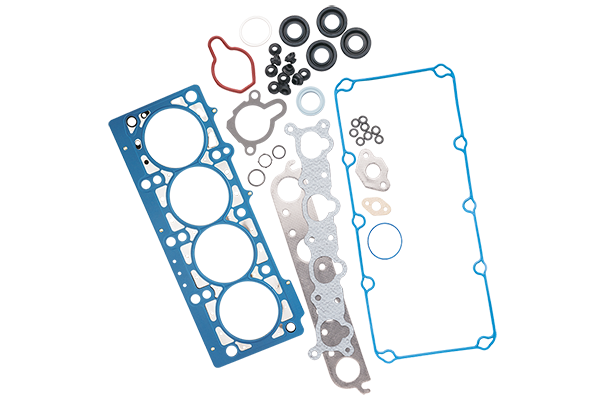 HEAD INSTALLATION SETS (HIS)
These sets are designed to save money by giving the technician the exact gaskets needed for installing an already reconditioned or fully assembled head. These sets do not include the valve stem and camshaft seals that aren't needed, so technicians aren't forced to buy parts that aren't required.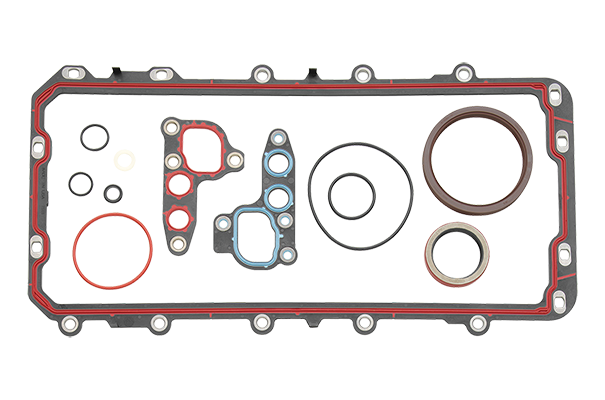 CONVERSION SETS (CS)
Fel-Pro® Conversion Sets provide every gasket necessary for lower engine work. When combined with a Head Set, Conversion Sets can be used for a complete overhaul or as a Full Set.
FIND YOUR GASKET
Search for your part by vehicle year, make and model.