oil Leaks

When the engine oil level is low, the valvetrain and rotating assembly may not be properly lubricated. This can also result in low or no oil pressure, which greatly increases wear and can eventually lead to severe engine damage.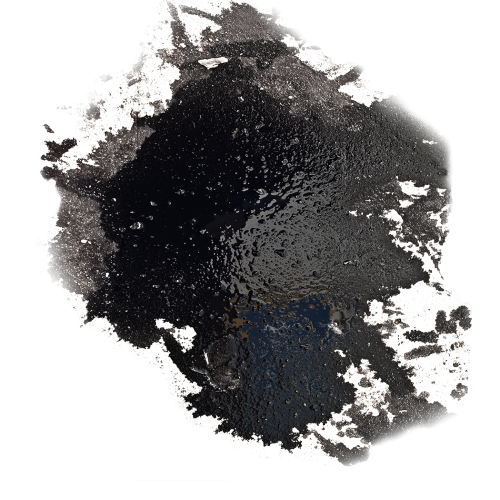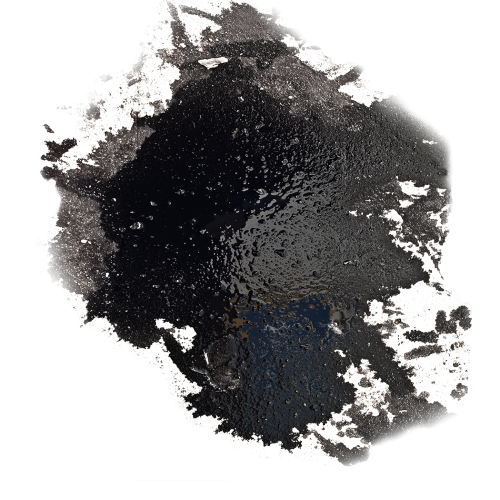 THE FEL-PRO LEAK REPAIR SOLUTIONS
Fel-Pro® offers a variety of innovative technologies and application-specific materials – PermaDryPlus® rigid carrier/molded rubber, Blue Stripe® composite and several types of molded rubber seals – to successfully tackle even the most troublesome sealing leaks found in the repair environment. Install Fel-Pro® - The Driveway Defender - with confidence.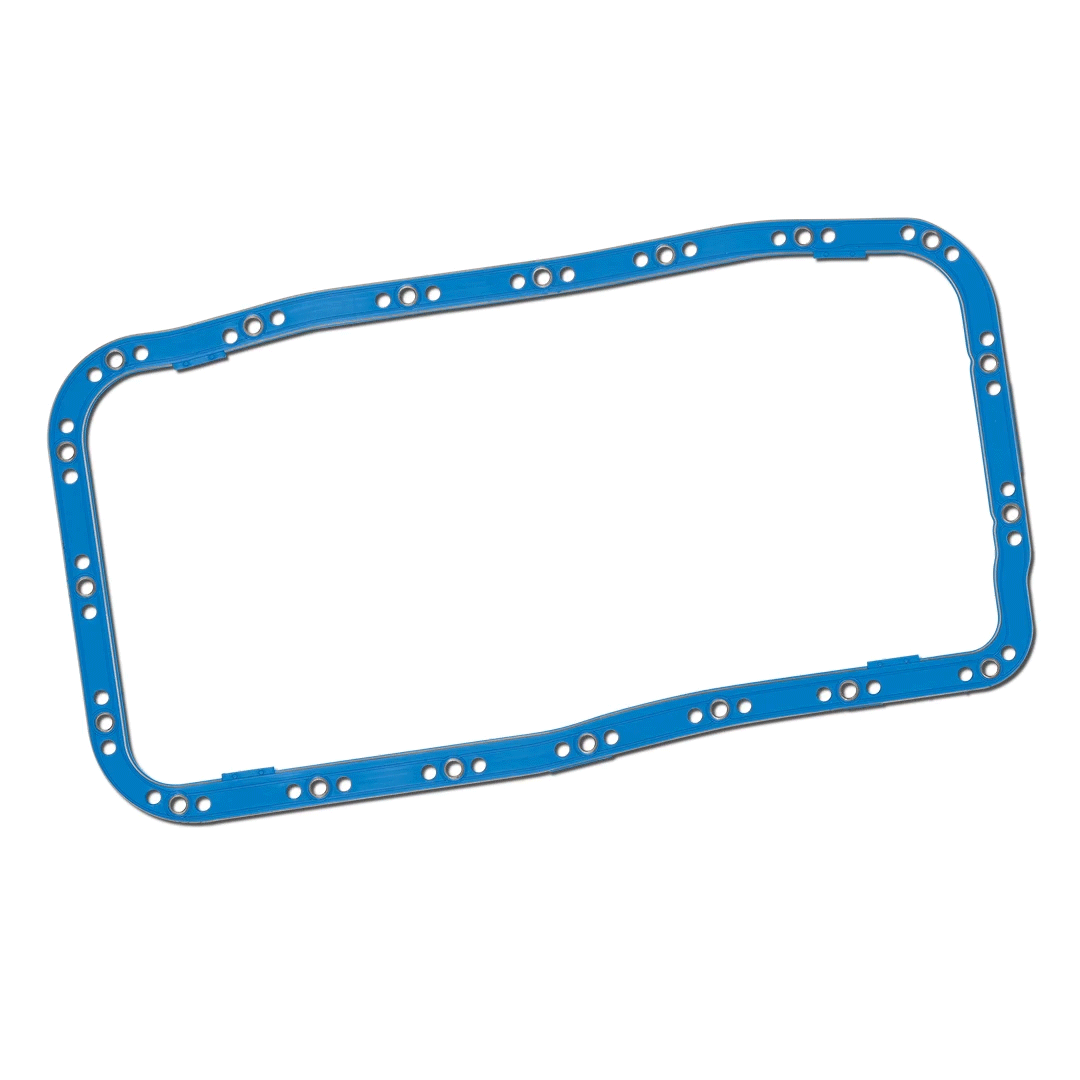 oil pan Gasket
Fel-Pro PermaDryPlus® oil pan gaskets feature problem-solving innovations such as proprietary molded rubber design to help eliminate leak paths, especially in problem corner areas, and torque limiters to help eliminate overtightening and gasket splitting and extruding.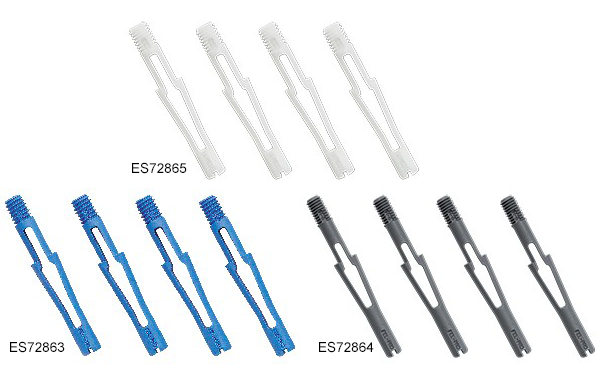 Fel-Pro SnapUps®
If the oil pan and gasket are not properly aligned during installation, oil leakage is likely after the job is done. For quick, convenient bolt installation, Fel-Pro engineers have designed an oil pan installation aid: Fel-Pro SnapUps. They are included with all PermaDryPlus® and most PermaDry® oil pan gasket sets, and can also be purchased separately as well for 5/16", 6mm and 8mm bolt applications.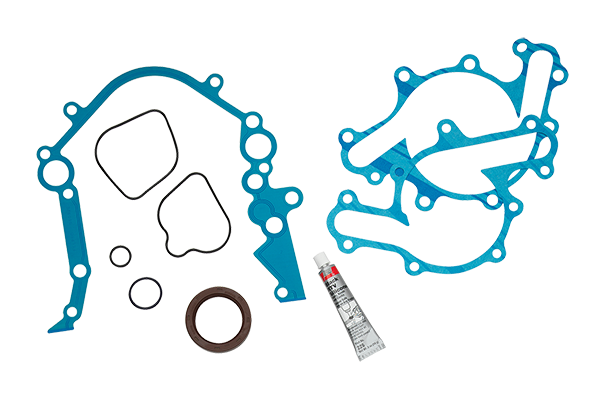 OTHER PROBABLE SOURCES
Valve Cover Gasket
Timing Cover Gasket
Crankshaft and/or Camshaft Seal(s)