head gasket Leaks

Ignoring a head gasket leak can lead to costly engine repair. If a head gasket is leaking, coolant and oil may mix resulting in damage to the engine's bearings. Coolant and/or oil may also burn off, which can cause overheating or improper lubrication. In addition, driveability can be affected due to loss of compression.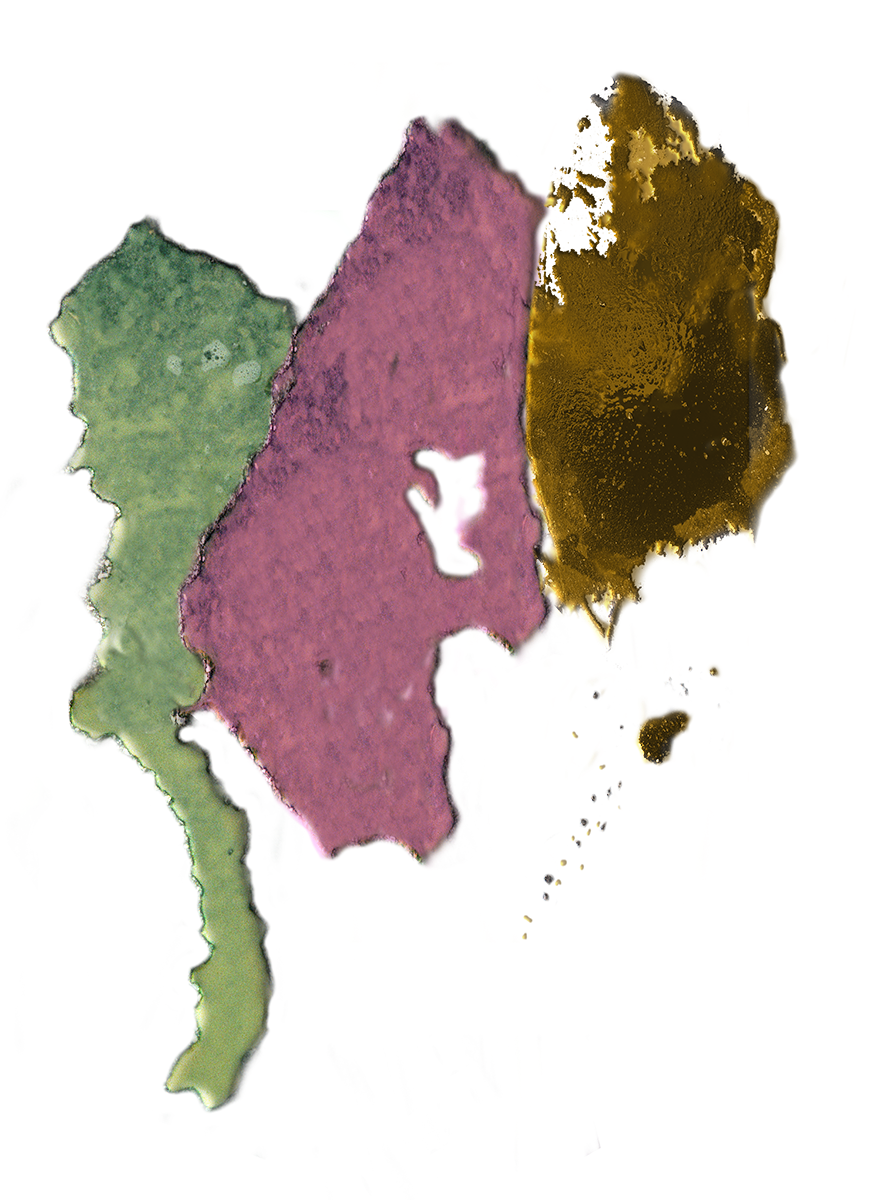 THE FEL-PRO LEAK REPAIR SOLUTIONS
The head gasket is an engine's most critical seal. That's why Fel-Pro® PermaTorque® MLS head gaskets feature multiple layers of full-hard stainless steel with embossed sealing beads to help seal coolant and oil passages. Technologies such as proprietary coatings and the LaserWeld™ stopper layer help provide a more robust head gasket seal. Install Fel-Pro® - The Leak Stopper - with confidence.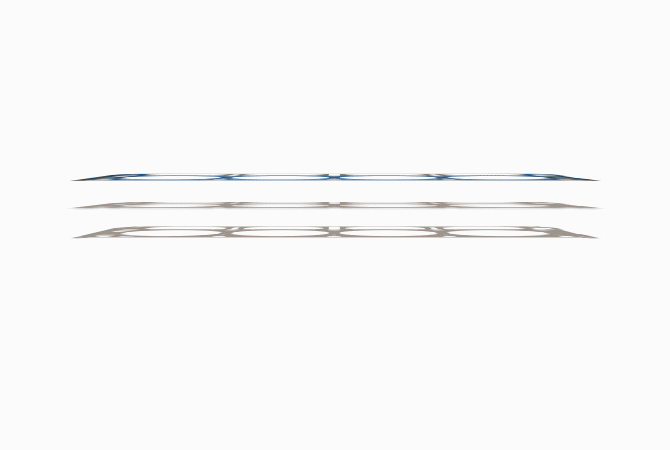 Head Gasket
Fel-Pro PermaTorque MLS head gaskets feature proprietary coatings designed for the aftermarket. They seal micro-imperfections in the block and head surfaces to eliminate leak paths between the cylinder head and block to prevent fluid leaks.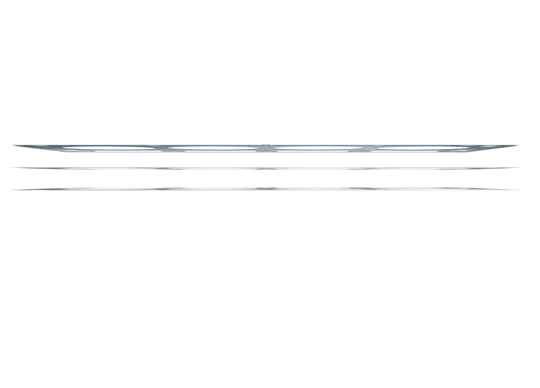 Head Gasket
Where applicable, the LaserWeld™ stopper layer precisely limits the compression of the multiple layers within PermaTorque MLS gaskets, ensuring proper sealing stress between the cylinder head and block to prevent fluid leaks. This also reduces head lift and bore distortion and ensures a superior combustion seal.