Coolant Leaks

When the engine coolant level is low, the engine will overheat. Engine oil will break down quickly, resulting in improper lubrication. Ignoring a coolant leak may result in costly repairs.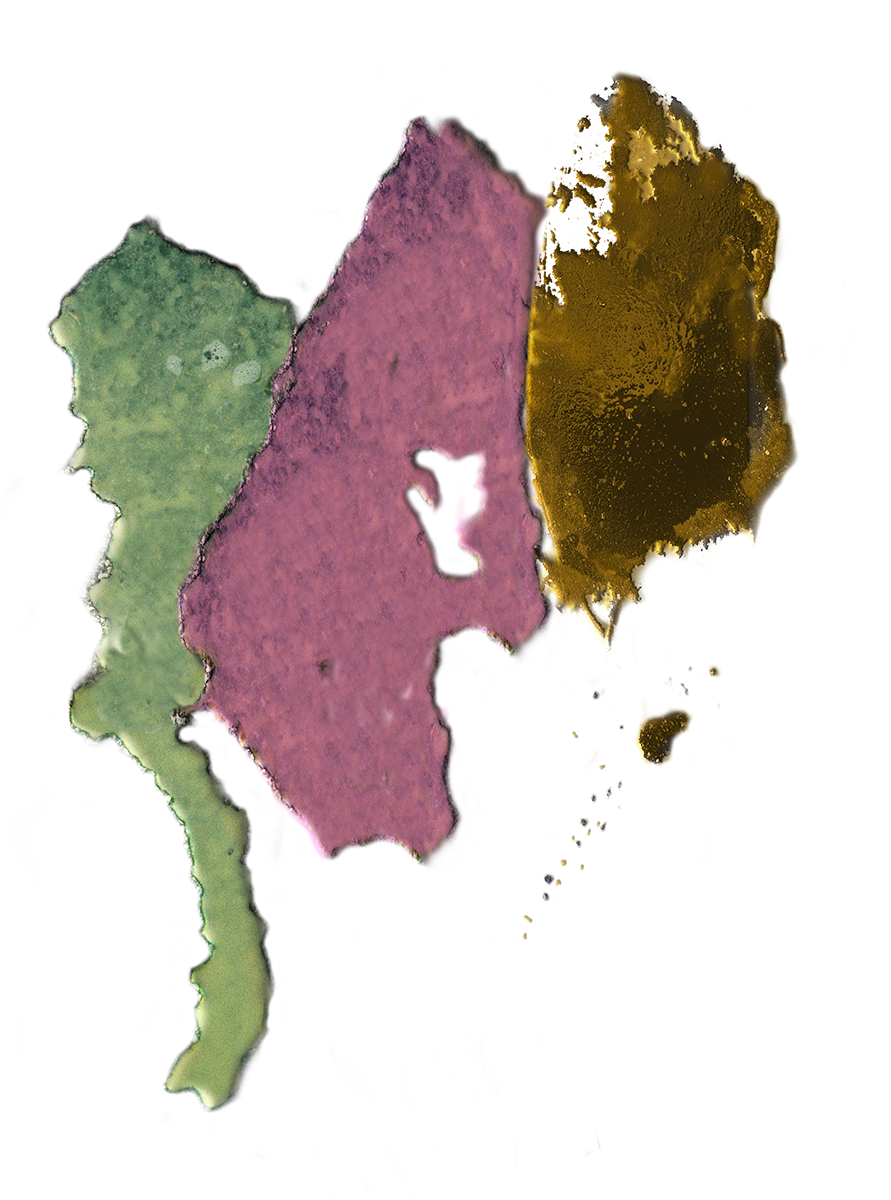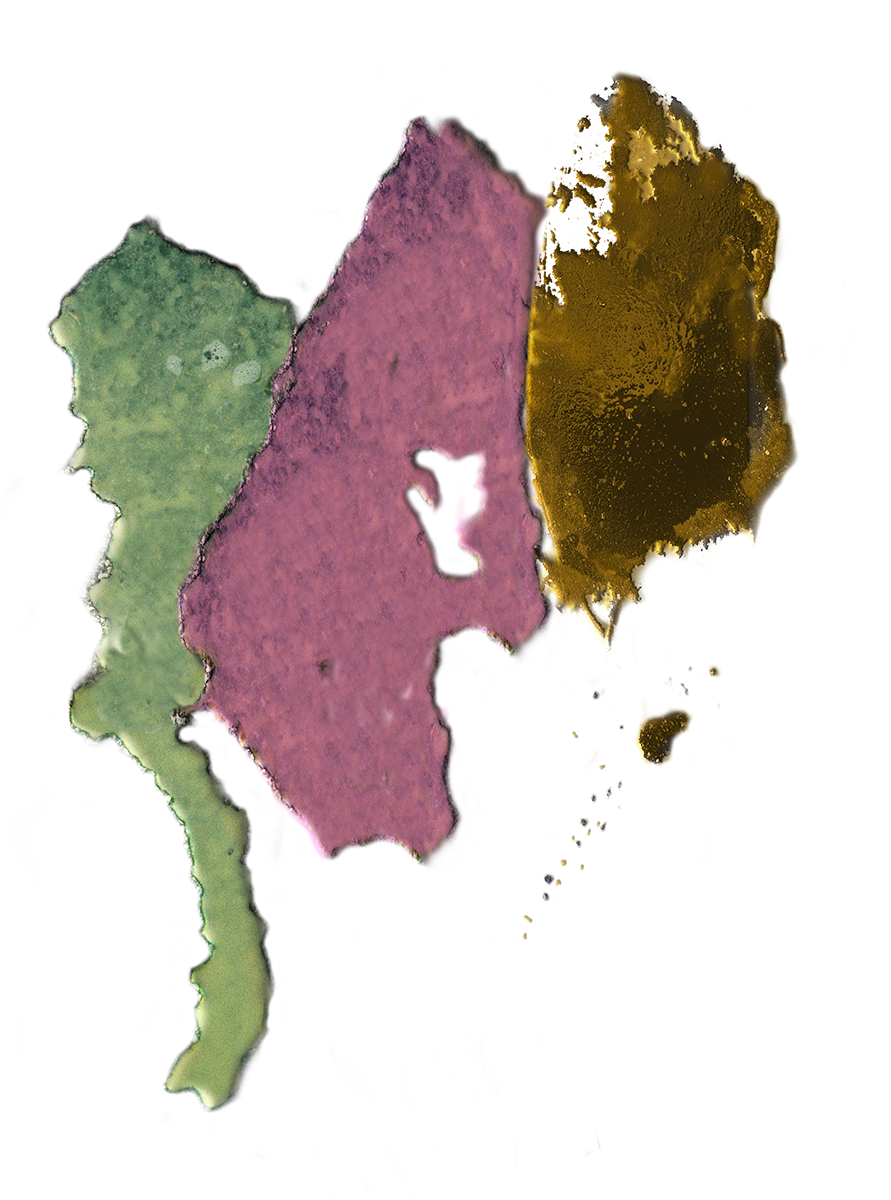 THE FEL-PRO LEAK REPAIR SOLUTIONS
Fel-Pro® offers a variety of innovative technologies and application-specific materials – PermaDryPlus® rigid carrier/molded rubber, Blue Stripe® composite and several types of molded rubber seals – to successfully tackle even the most troublesome sealing leaks found in the repair environment. Install Fel-Pro® - The Driveway Defender - with confidence.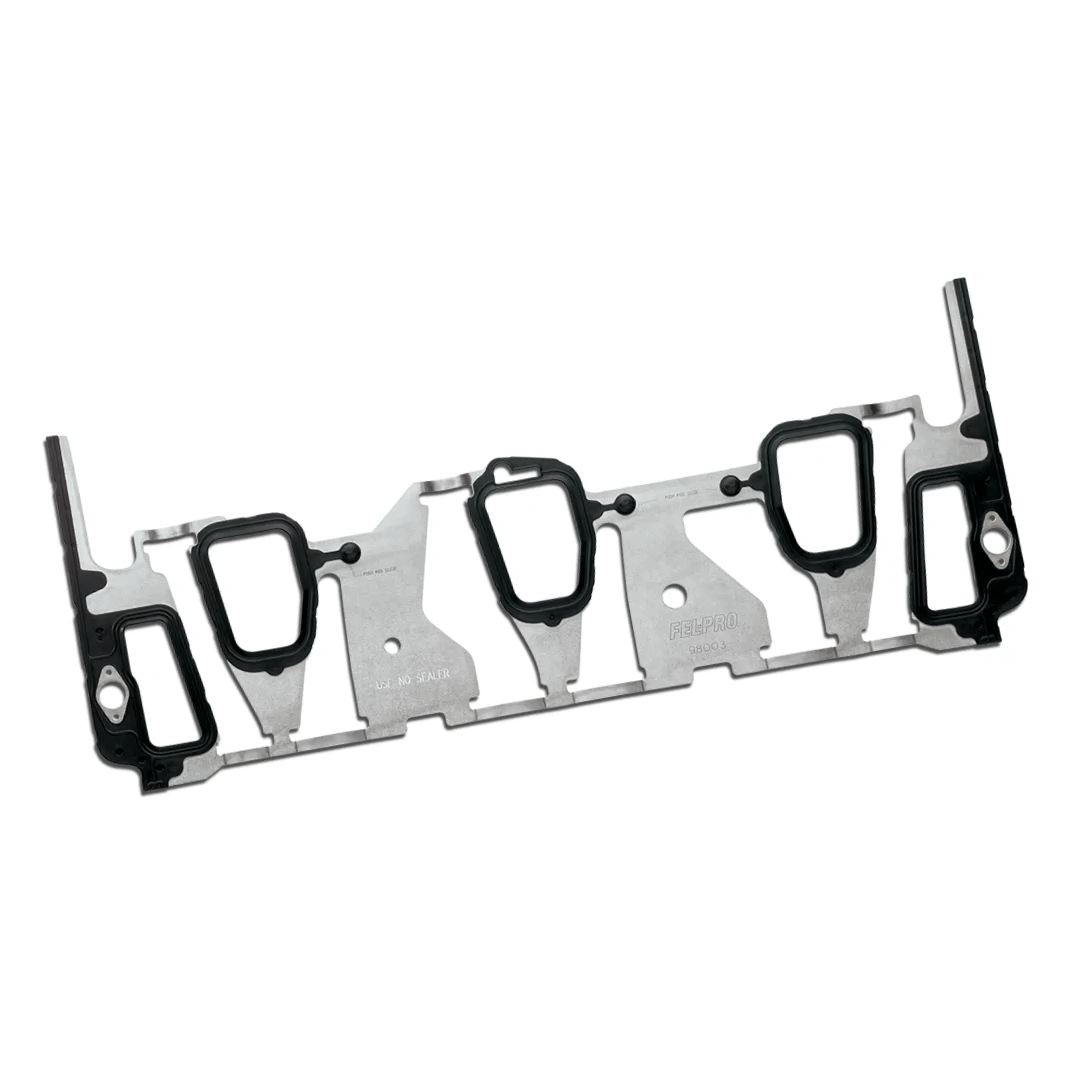 Intake Manifold Gasket
Fel-Pro PermaDryPlus intake manifold gaskets feature problem-solving innovations such as molded rubber over an aluminized steel carrier that resists high heat and coolants, proprietary rubber sealing beads that help eliminate leak paths and torque limiters to help eliminate overtightening and gasket splitting and extruding.
Other Probable Sources
Water Pump Gasket
Water Outlet Gasket
Thermostat Gasket