Coolant Leaks

When the engine coolant level is low, the engine will overheat. Engine oil will break down quickly, resulting in improper lubrication. Ignoring a coolant leak may result in costly repairs.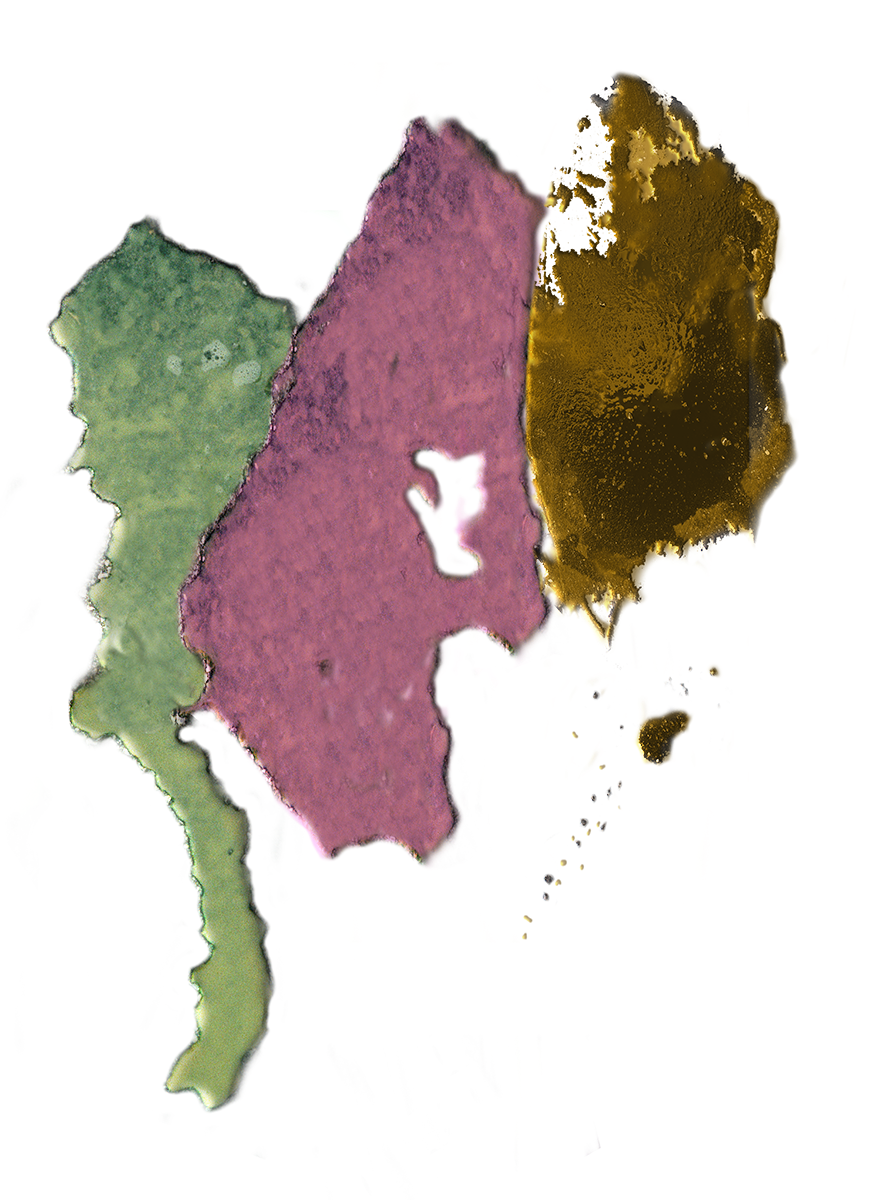 THE FEL-PRO LEAK REPAIR SOLUTIONS
Fel-Pro® offers a variety of innovative technologies and application-specific materials – PermaDryPlus® rigid carrier/molded rubber, Blue Stripe® composite and several types of molded rubber seals – to successfully tackle even the most troublesome repairs.
Install Fel-Pro® - The Leak Stopper - with confidence.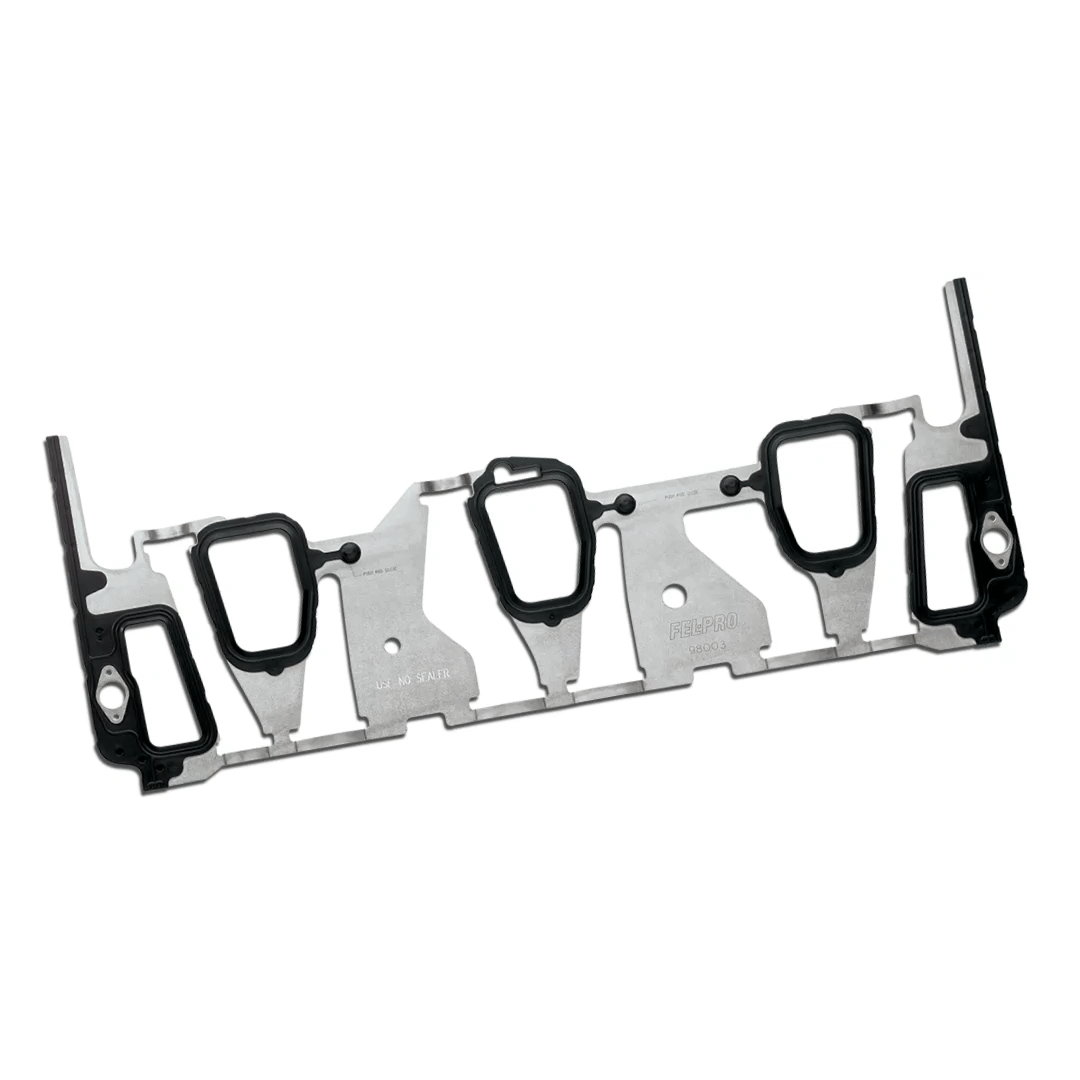 Intake Manifold Gasket
Fel-Pro PermaDryPlus intake manifold gaskets feature problem-solving innovations such as a metal carrier and proprietary rubber edge molding that is resistant to all coolant types, sealing beads that eliminate leak paths and torque limiters to prevent over-compression and deformation of sealing surfaces.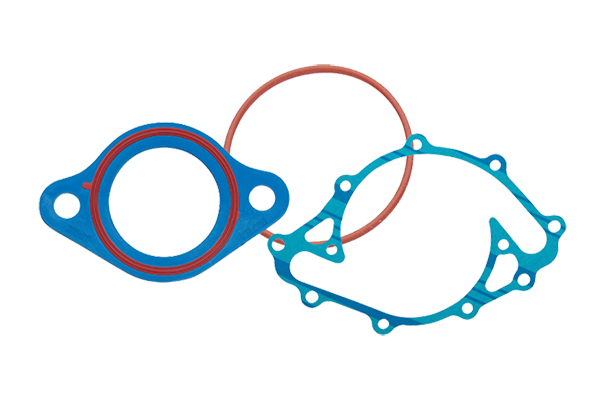 Other Probable Sources
Water Pump Gasket
Water Outlet Gasket
Thermostat Gasket