Warning Signs are Everywhere


STOP LEAKS WITH FEL-PRO GASKETS
Unlike other gasket brands, Fel-Pro's proprietary molded rubber formulations and other premium materials are designed for the unique sealing requirements of the repair environment. Each part undergoes our strict validation process to provide a leak-free seal.



Fel-Pro PermaDryPlus® intake manifold gaskets feature problem-solving innovations such as a metal carrier and proprietary rubber edge molding that is resistant to all coolant types, sealing beads that eliminate leak paths and torque limiters to prevent over-compression and deformation of sealing surfaces.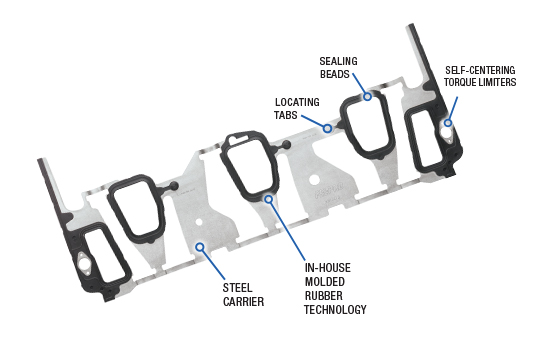 Fel-Pro PermaDry® molded rubber gaskets are designed to replace the gaskets on applications originally equipped with molded rubber gaskets. They feature proprietary, in-house molded rubber formulations and precise size and height to ensure a reliable seal.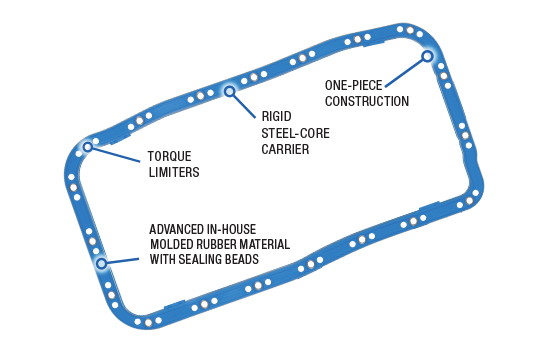 Many Fel-Pro drivetrain gaskets feature practical innovations like bolt Hole-Locks® that not only make installation quicker, but also make it easier to align gaskets correctly and eliminate the need to use contact adhesives or RTV.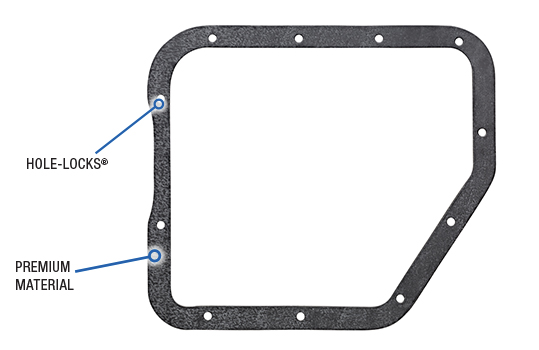 Fel-Pro PermaTorque MLS head gaskets feature proprietary FKM coatings designed for the aftermarket. They seal micro-imperfections in the block and head surfaces to eliminate leak paths between the cylinder head and block to prevent fluid leaks.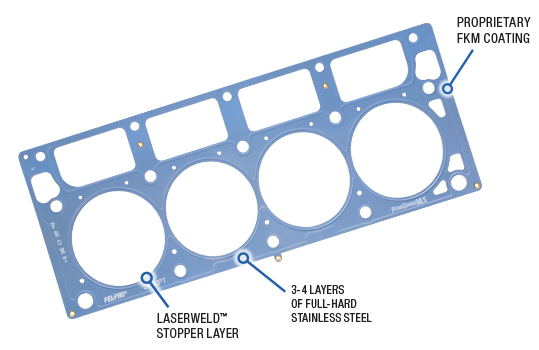 It's Leak Repair Season!
Don't let a drip end your customer's trip! Fel-Pro is bringing awareness to consumers about the importance of vehicle maintenance and leak repair. Check out the Fel-Pro® consumer leak awareness site that you can share with your customers to help them understand why they shouldn't ignore the warning signs and risk letting a drip end their trip.