Inside the Problem
Found in a wide range of Ford cars, trucks and SUVs, the original tensioner for 4.6L/5.4L V8 and 6.8L V10 2001-2016 engines utilizes a sealing bead molded directly to the tensioner housing. When making a repair on this part, the OE recommends replacing the tensioner if the silicone bead is broken, even though the original tensioner may still be otherwise functional.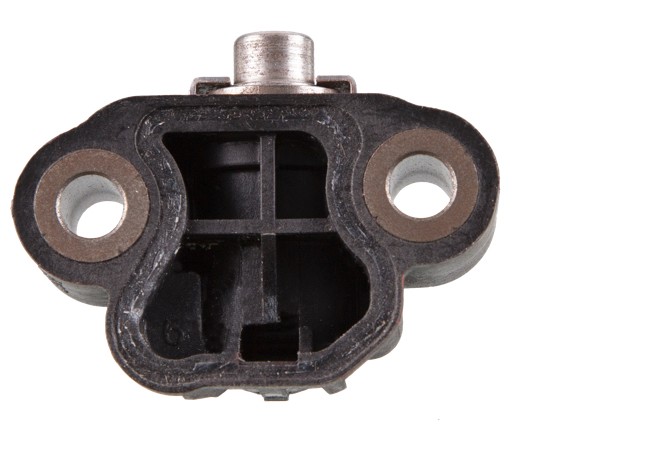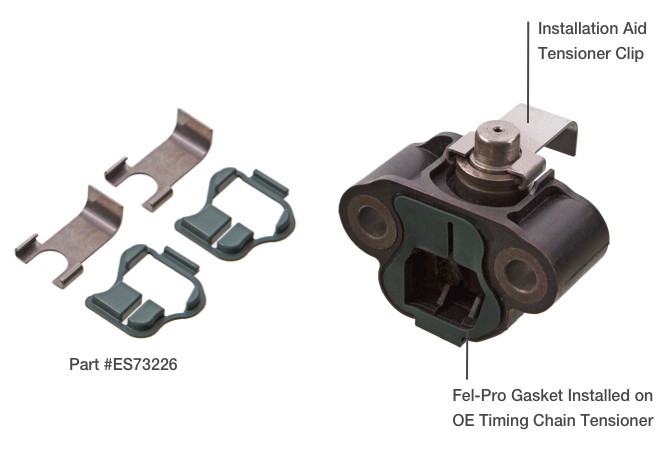 Fel-Pro gaskets are engineered and manufactured specifically for the repair environment to seal imperfect sealing surfaces. Fel-Pro gaskets feature exclusive application-specific technologies for a superior seal. You can count on Fel-Pro Timing Chain Tensioner Gasket Set ES73226 for this growing repair occasion. The complete set includes two gaskets and two installation aid tensioner clips, providing an innovative solution to install and re-seal the original tensioner.
Key features include:
Sealing bead design developed specifically for the application.
Premium, proprietary rubber formulation resists high engine temperatures and is compatible with today's engine oils.
Patent-pending design.
Tensioner clips included to aid installation.
---
The content contained in this article is for informational purposes only and should not be used in lieu of seeking professional advice from a certified technician or mechanic. We encourage you to consult with a certified technician or mechanic if you have specific questions or concerns relating to any of the topics covered herein. Under no circumstances will we be liable for any loss or damage caused by your reliance on any content.
Other Parts For Your Vehicle
Fel-Pro® offers a wide variety of auto parts for all your vehicle needs.
Check them out today!