System-Specific
Fuel System Gaskets
Fuel system gaskets are critical to proper engine function. A failed gasket can cause an improper fuel mixture, poor fuel mileage, emission control issues, and driveability problems such as stalling, hesitation and rough idling. In today's vehicles with closed-loop engine management systems, a leaking gasket can trigger a Malfunction Indicator Light (MIL).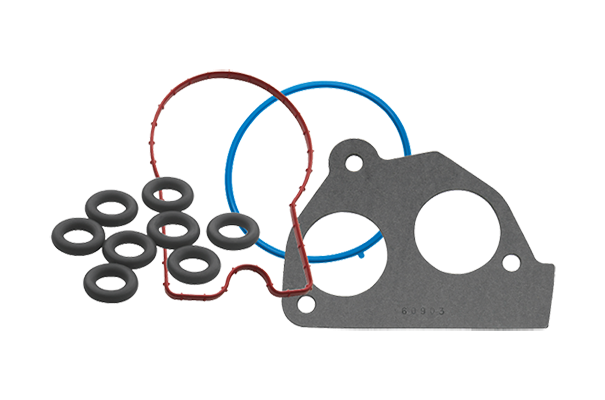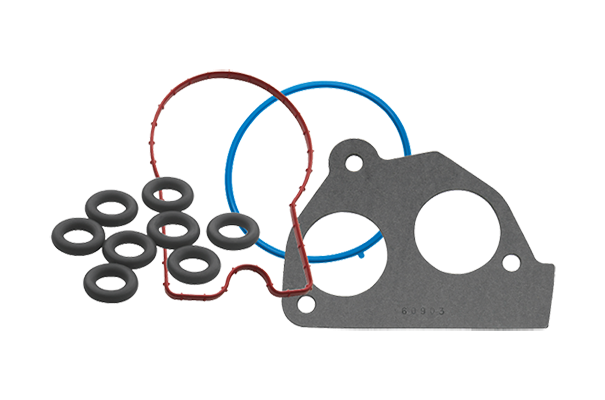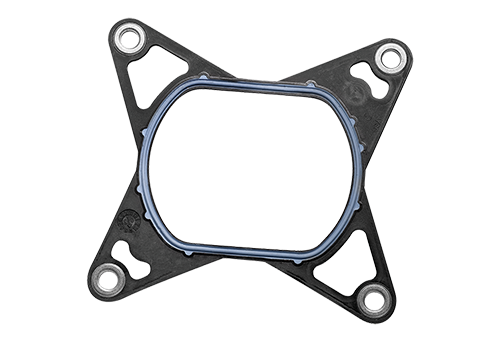 PRODUCTS
Fel-Pro® offers a full range of gaskets for reliably solving fuel system sealing problems. They include:
Carburetor mounting gaskets
Air cleaner gaskets
Throttle body (TBI) gaskets
Fuel injector o-rings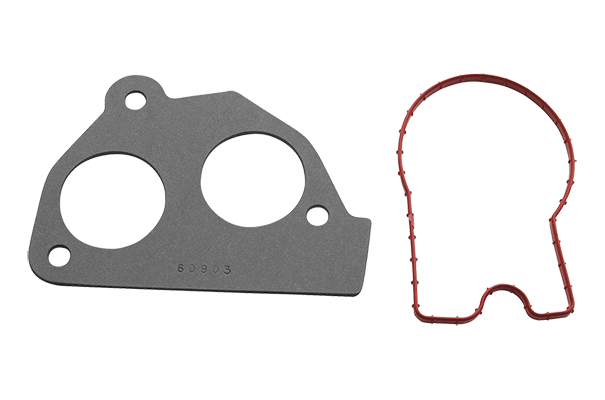 SPECIFICALLY TAILORED TO EACH CHALLENGE
No one tailors their materials to the application the way Fel-Pro does. Our engineers know a "one material fits all" approach is no solution.
For instance, for certain types of throttle bodies, a paper gasket may be perfect, while others may require paper enhanced with Printoseal® sealing beads or even a molded rubber gasket. For the right solution for each specific application, the brand to trust is Fel-Pro.
TECHNICAL NOTE: Late-model vehicles may utilize several types of replacement TBI gaskets: Press-in-place (spaghetti style), edge-molded rubber, molded rubber sealing bead on a plastic (resin) carrier, and rubber-coated metal. Long-lasting Fel-Pro gaskets, available in all these forms, have the conformability that lightweight castings and surface irregularities require.
FIND YOUR GASKET
Search for your part by vehicle year, make and model.