System-Specific
Drivetrain Gaskets
Drivetrain gaskets are taken for granted, and often ignored, but they're a vital part of vehicle system sealing. They keep fluids where they need to be: lubricating drivetrain internals, not staining the driveway. After all, fluid leaks aren't just a nuisance; in the worst cases they lead to premature wear and irreparable damage. So drivetrain gaskets should always be replaced when fluids in the drivetrain components are replaced. And Fel-Pro® gaskets are always the right choice.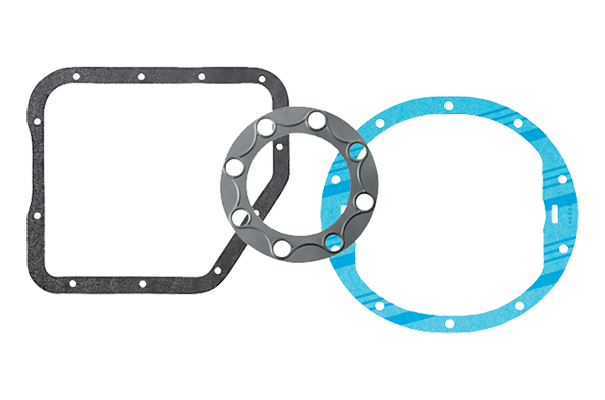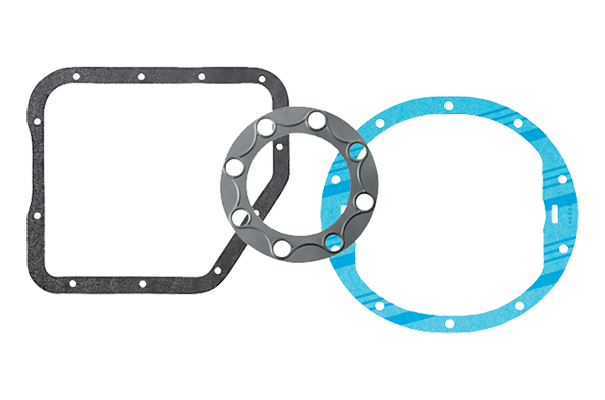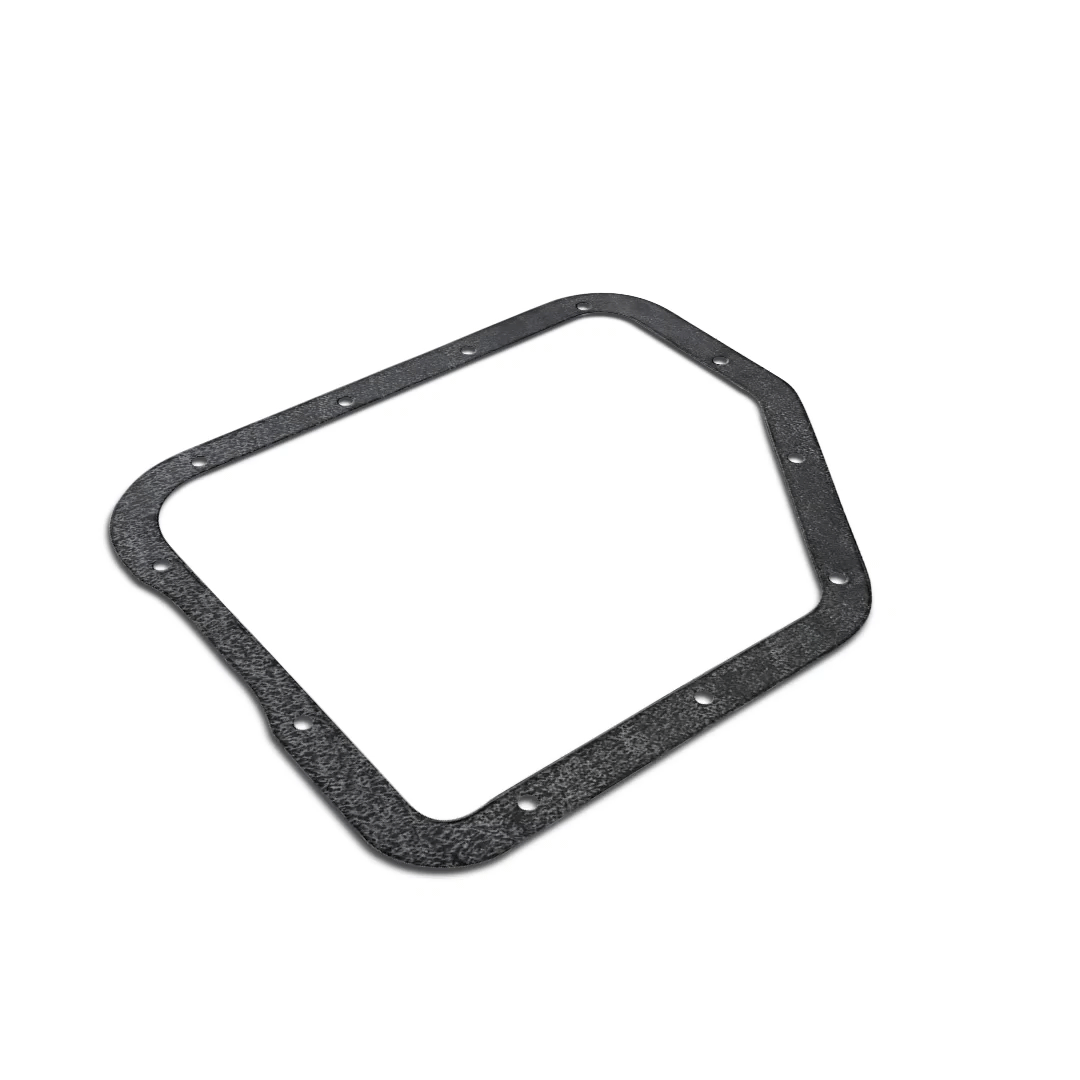 PRODUCTS
Fel-Pro® provides the products to not just seal the drivetrain, but to make the job easier. They include:
A/T pan gaskets
Axle flange gaskets
Differential cover gaskets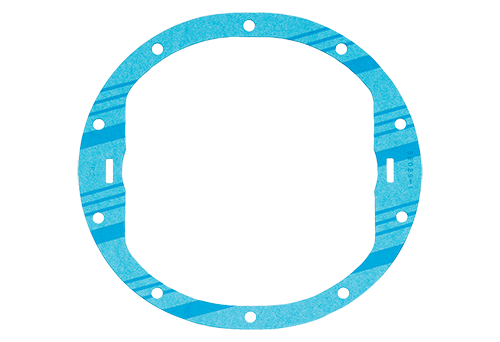 EXACT DESIGN AND COMPOSITION
The variety of drivetrain sealing solutions requires a variety of materials.
World-class materials and manufacturing expertise provide Fel-Pro® gaskets with the correct design and composition for application-specific sealing. These materials include:
Printoseal® sealing beads (for added sealing assurance)
Blue Stripe® paper (high-quality, conformable; faster and easier than RTV, but just as reliable)
Thin, embossed steel
TECHNICAL NOTE: Practical innovations like Fel-Pro Bolt Hole-Locks® not only make installations go faster, they make it easier to align gaskets correctly and eliminate the need to use contact adhesive on the transmission pan gasket.
FIND YOUR GASKET
Search for your part by vehicle year, make and model.