Marine
Manifold Gaskets
Fel-Pro® Marine intake manifold gaskets are designed without a metal core to allow the gasket to be trimmed for exact fit on modified ports. Printoseal® elastomeric sealing beads are used to provide the extra sealing strength needed around the ports. The gaskets also have an anti-stick coating to improve micro-sealing, facilitates gasket removal/cleanup and prevents damage from intake manifold/cylinder head movement.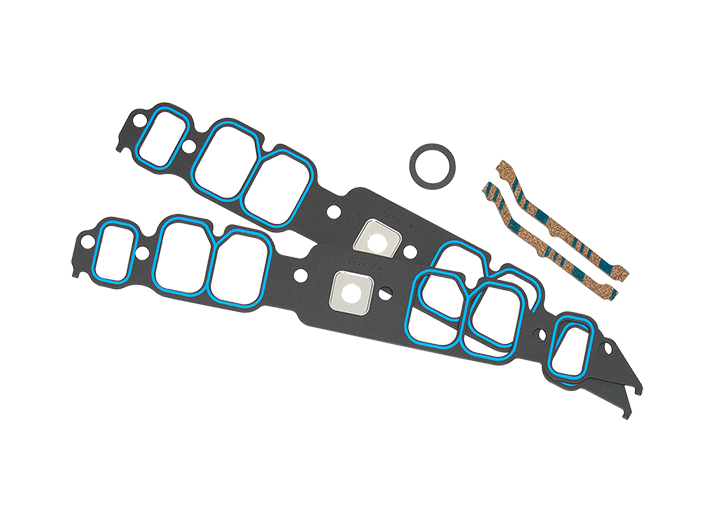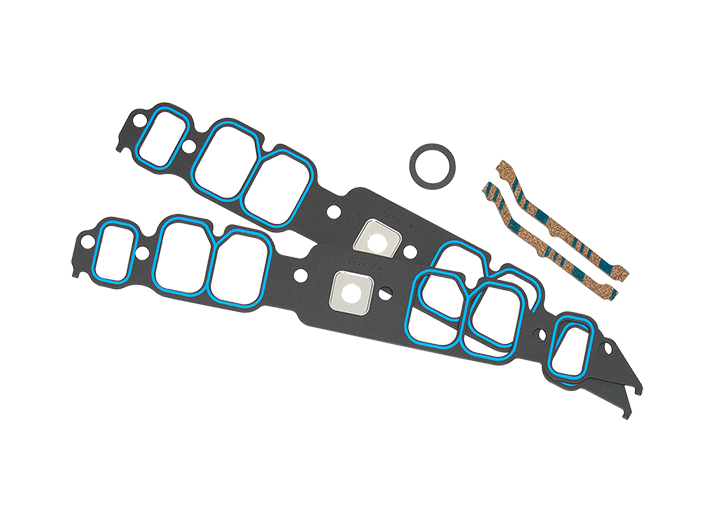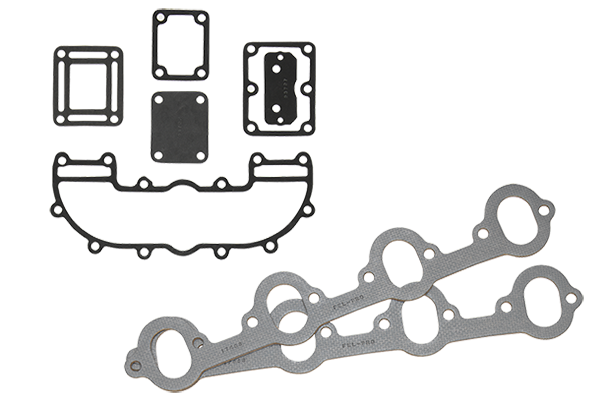 EXHAUST MANIFOLD GASKETS AND EXHAUST MANIFOLD COOLING GASKETS
Fel-Pro Marine exhaust manifold gaskets use a perforated core made of 400 Series stainless steel to resist rust and corrosion. They feature high-temperature fiber-facing material on both sides of the core to prevent exhaust burnout, in addition to a special anti-stick coating that provides improved micro-sealing.

Special marine exhaust manifold cooling sets are also available. These sets contain all the necessary gaskets to rebuild the water-cooled exhaust manifold, exhaust elbow, and exhaust riser on a marine engine.