Leak Repair
Rear Main Seals
Rear main bearing seals keep oil from leaking at the rear of the crankshaft. In the case of a vehicle with a manual transmission, a faulty or worn seal can allow oil to leak onto the clutch, causing slipping and chattering. Molded synthetic rubber is the material most commonly used for rear main seals. It offers proven sealing ability, excellent heat resistance and easy installation.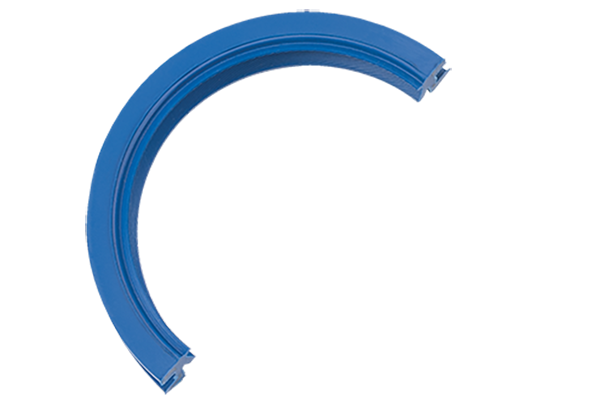 SEAL DESIGNS
Some rear main seals are designed with ribs around the lip. These ribs, or helixes, help direct the oil back into the engine for proper oil control. Other seals have a double lip design. The inner lip has a helix that helps direct oil back into the engine, while the outer lip keeps dust and dirt from contaminating the inner sealing lip. This improves the long-term performance of the seal.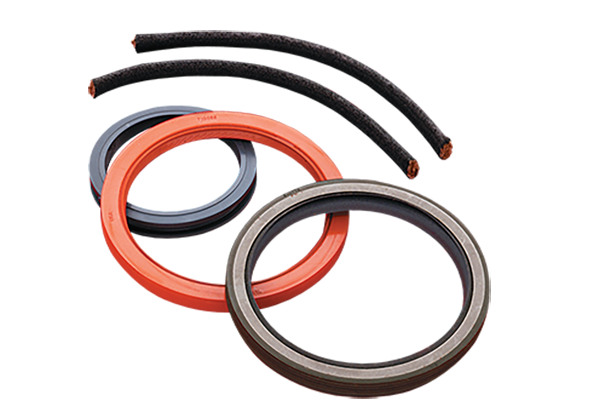 MATERIAL CHOICES
Nitrile rubber — Used primarily on older applications
Polyacrylate — Good heat resistance and tough abrasion resistance
Silicone — High temperature resistance, but fragile
Viton® — High heat and abrasion resistance
PTFE rubber — Best material currently available, (must be installed dry)
Fel-Pro cataloging provides Rear Main Seal material options on many applications.

FIND YOUR GASKET
Search for your part by vehicle year, make and model.