Transmission Leaks

When transmission fluid level is low, wear and operating temperature are increased. The fluid can break down and the transmission may begin to shift improperly. Automatic transmissions may not shift at all. Internal damage may occur, necessitating transmission replacement.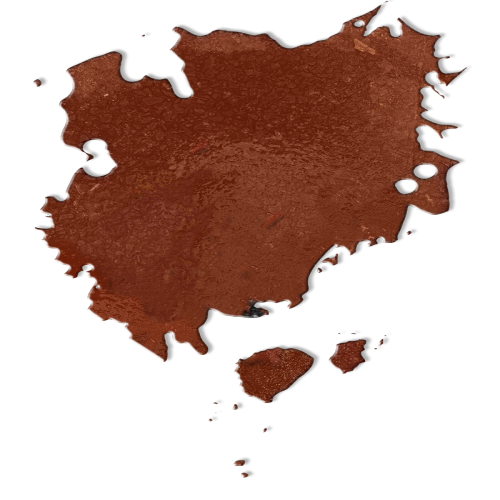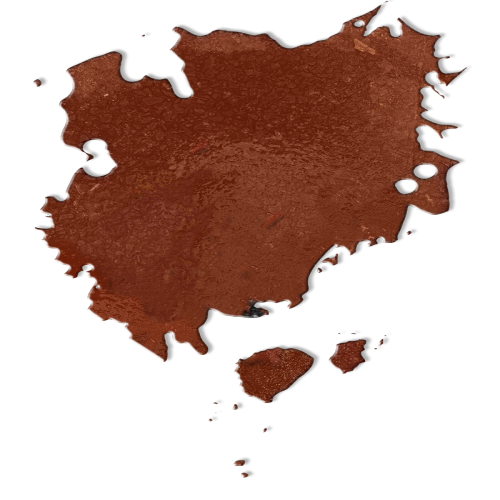 THE FEL-PRO LEAK REPAIR SOLUTIONS
Fel-Pro® uses application-specific sealing technologies such as rigid carrier/molded rubber, Blue Stripe® composite and several types of molded rubber seals to address a wide variety of drivetrain sealing requirements. Fel-Pro gaskets are engineered to help ensure a leak-free seal and for easier installation in the repair environment. Install Fel-Pro® - The Driveway Defender - with confidence.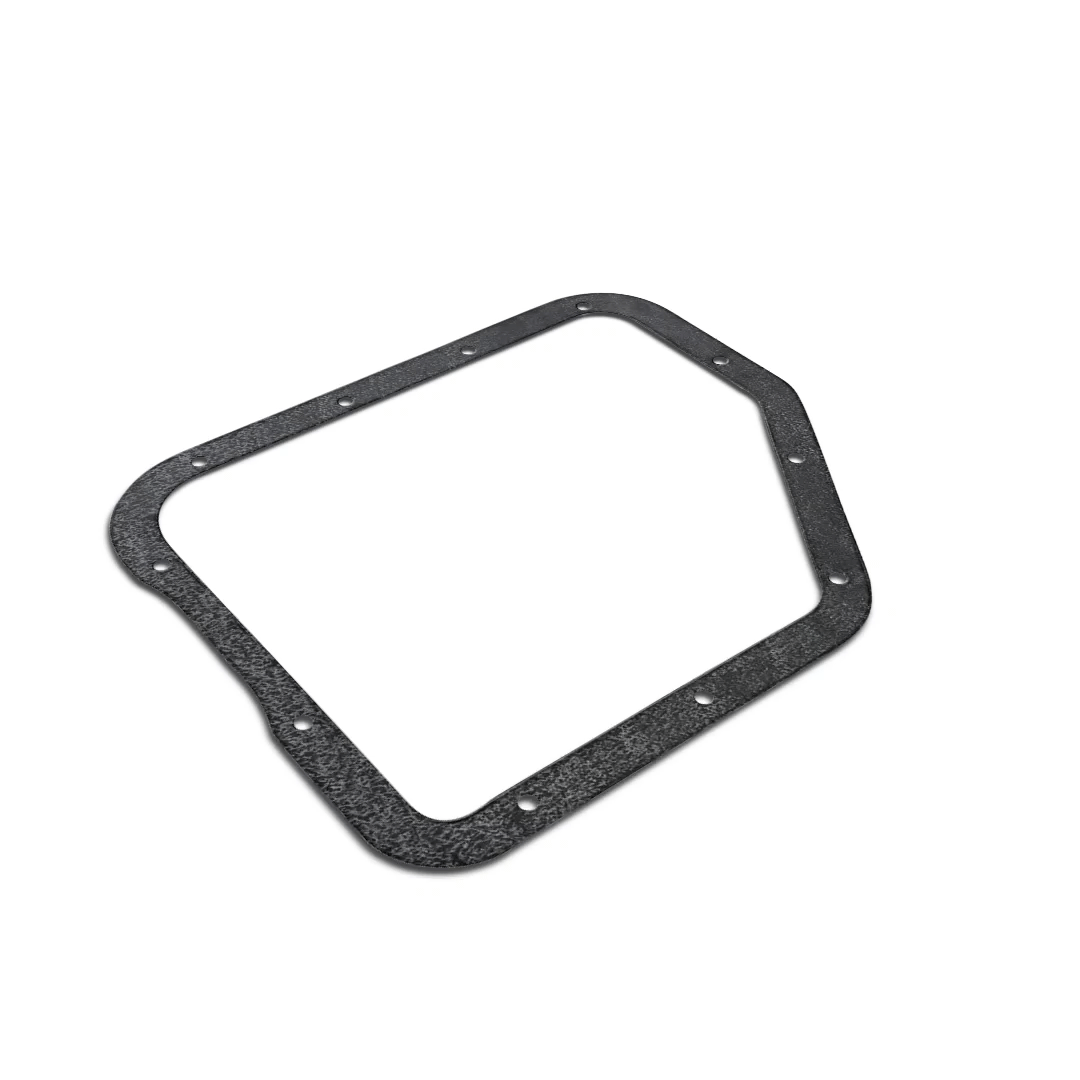 Automatic transmission Gasket
Many Fel-Pro drivetrain gaskets feature practical innovations like bolt Hole-Locks® that not only make installation quicker, but also make it easier to align gaskets correctly and eliminate the need to use contact adhesives or RTV.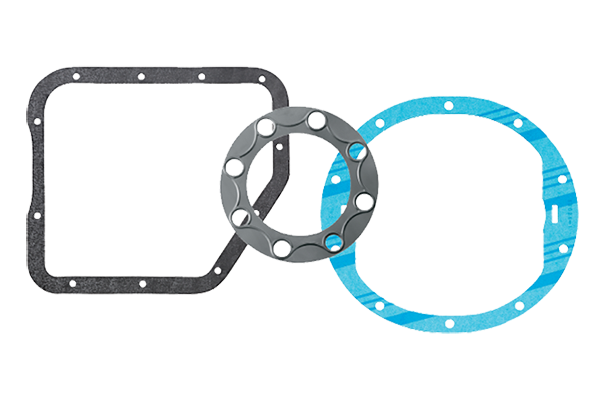 Other Probable Sources
Transaxle Gasket
Differential Gasket
Transfer Case Gasket