Professional technicians prove themselves every day, with every repair job they do. When it comes to sealing solutions, they turn to Fel-Pro – because with every installation, Fel-Pro gaskets prove themselves too. Fel-Pro gaskets are specifically designed to help seal the imperfect sealing surfaces found in the repair environment and are made to meet the real-world challenges technicians face every day. Discover the Fel-Pro difference – it's why professional technicians trust Fel-Pro gaskets and install them with confidence.
Watch all the videos in the Designed for the Repair Environment series below.
Designed for the Repair Environment
Professional technicians are the reason that Fel-Pro creates gaskets that they can count on to seal the imperfect surfaces found in the repair bay.
Engineering Expertise
Fel-Pro engineers create application-specific solutions for the specialized sealing needs of today's vehicles.
Real-World Testing
Strict validation processes and extensive on-vehicle real-world testing are vital to ensuring that Fel-Pro gaskets are up to the challenge of sealing the imperfect surfaces found in the repair environment.
Best-In-Class Manufacturing
Using the best equipment and materials, the talented Fel-Pro team builds quality into every step of the manufacturing process.
Proprietary Technologies
Fel-Pro engineers are always looking for the next breakthrough sealing solution that helps solve technicians' problems in the repair bay.
All Under One Roof
Fel-Pro's Skokie, IL, facility brings together best-in-class engineers, product management, research & development, on-vehicle testing, manufacturing, distribution and shipping all under one roof.
What Can We Help You Find?
Find Part by Vehicle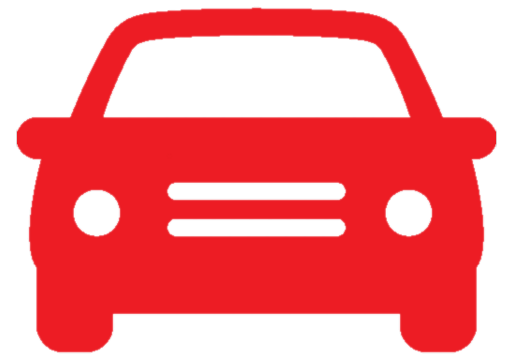 Find Part by Number