What Can We Help You Find?
Find Part by Vehicle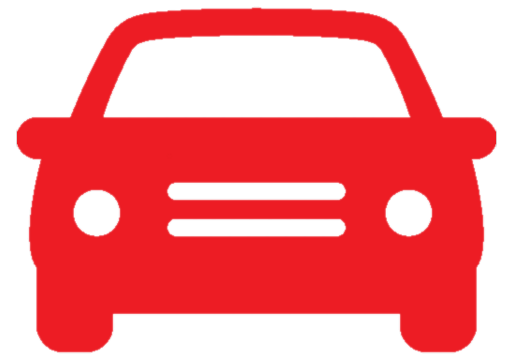 Find Part by Number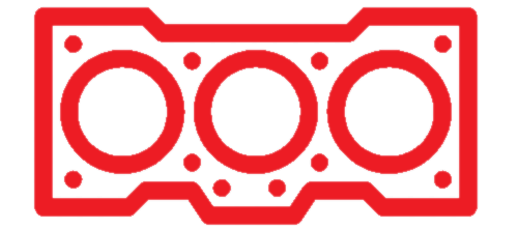 Designed for the Repair Environment
A Fel-Pro Video Series
Designing gaskets to be used by the professional technician is at the heart of what we do at Fel-Pro. From engineering and research & development to manufacturing and on-vehicle testing, Fel-Pro creates gaskets that are designed for the repair environment to help seal imperfect surfaces. Check out the Designed for the Repair Environment video series to learn how Fel-Pro designs, tests and manufactures The Gaskets Professionals Trust™.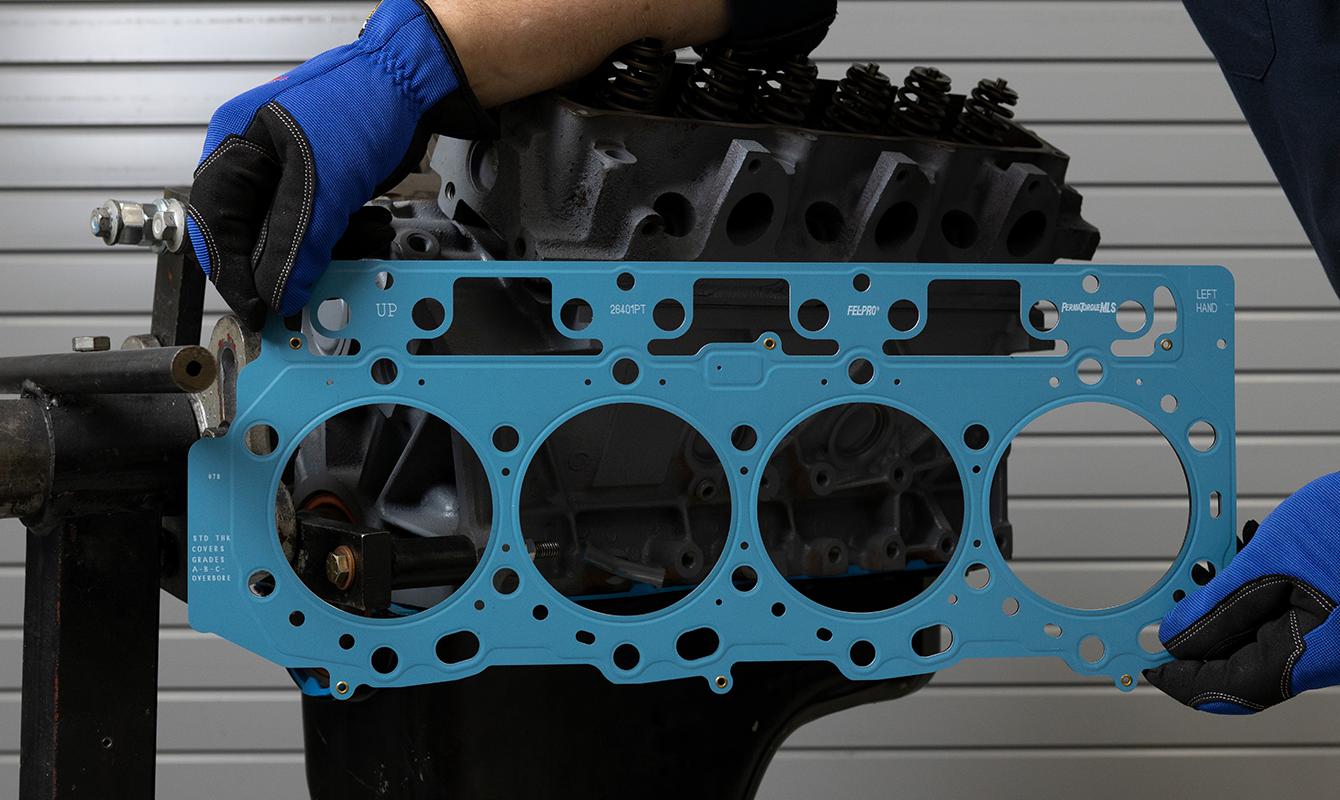 Engine Repair
The engine compartment of a vehicle is a hostile environment – high heat and extreme stress can take a toll on gaskets. You can count on Fel-Pro engine repair gaskets to withstand the stress of the engine surfaces expanding, shrinking and warping to seal in cylinder pressure, coolant and engine oil.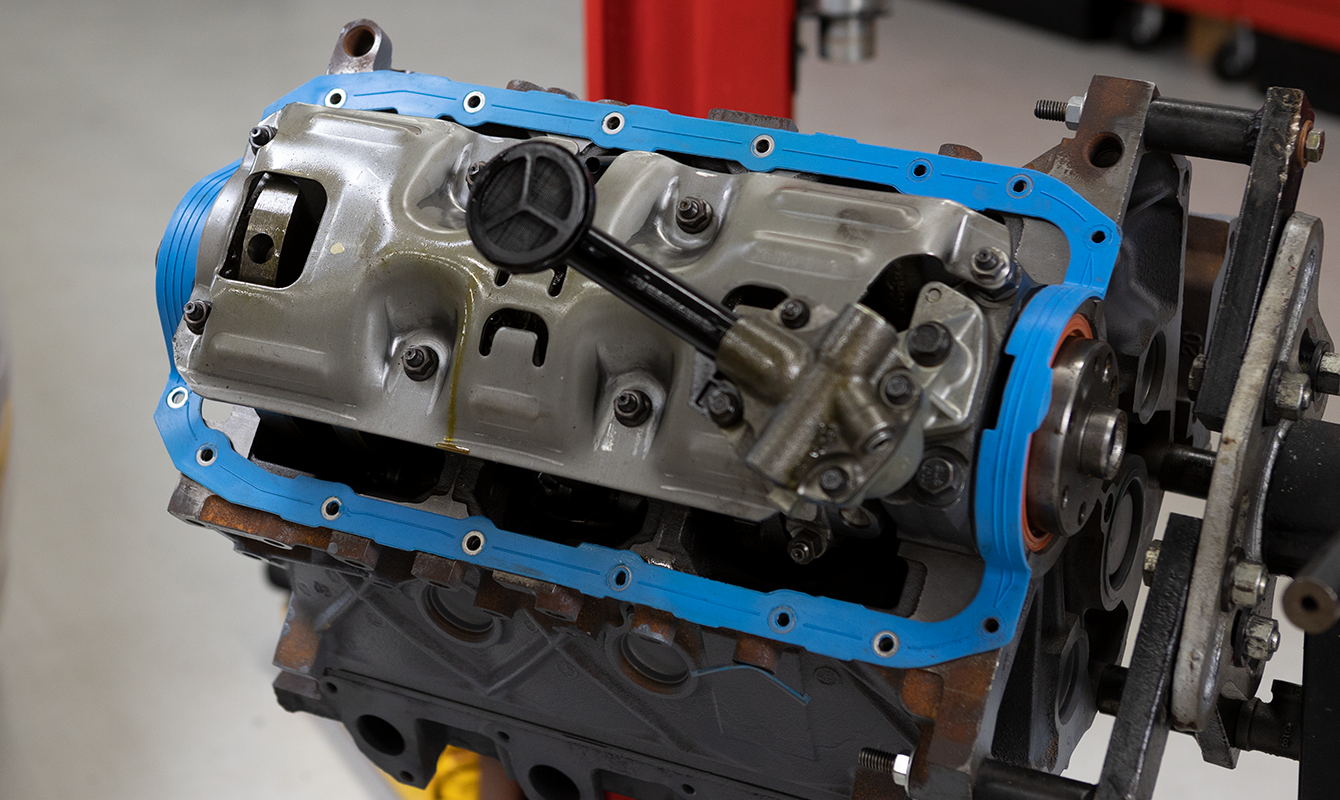 Leak Repair
In the real world, vehicles age and engine components begin to wear and eventually leak. Fel-Pro gaskets provide a reliable seal on less than perfect surfaces to keep fluids where they belong - in the engine and off the pavement.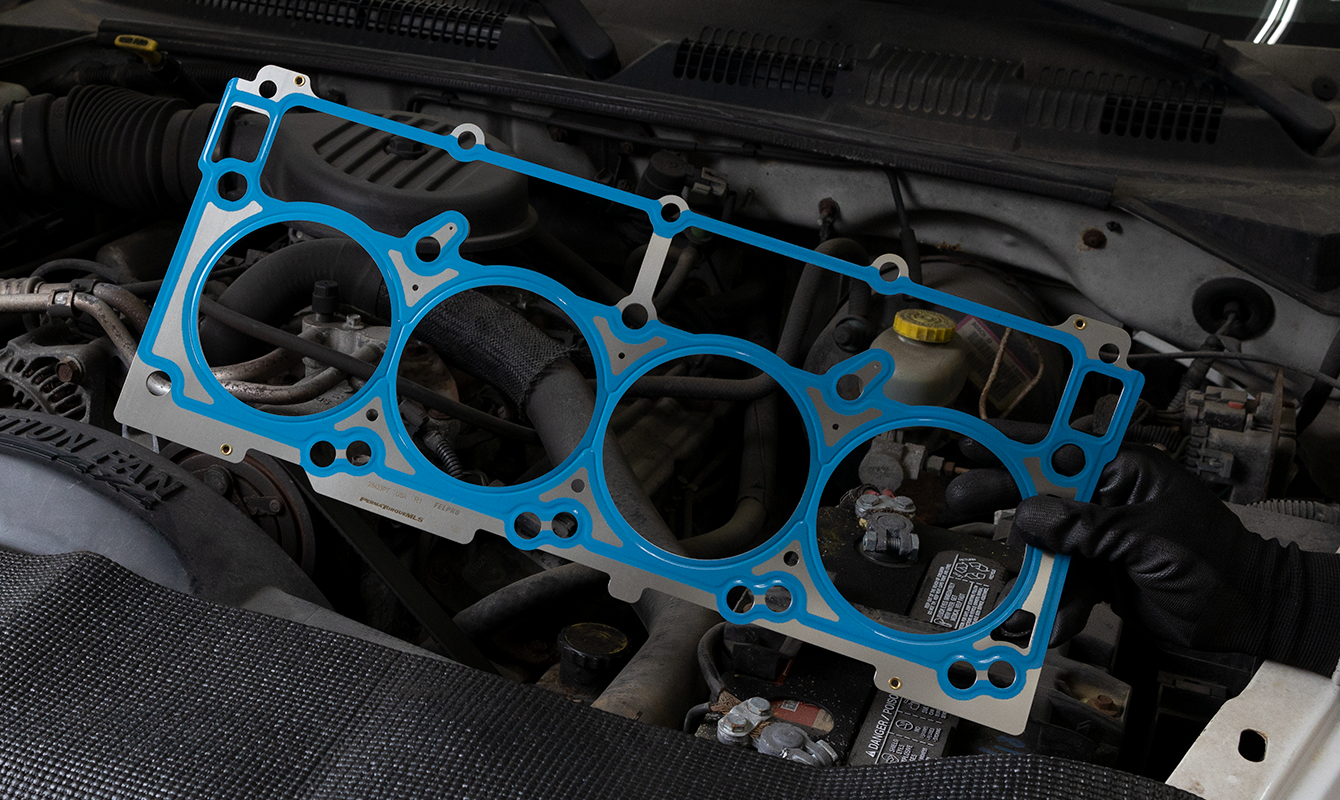 Tech Tips
Get the help you need when installing Fel-Pro gaskets. From step-by-step how-to articles to product information, our team of experts have tips and advice you need to get the job done right.